All are aware of the fact that it is really important to have appropriate insurance if anyone owns a dump truck business. This is because the safe operation of this large machinery comes with a large number of risks. Other than this, even the replacement and repair of these trucks and their parts are very costly and can cause damage to others that can be detrimental.  
In this blog, before discussing the benefits of dump truck insurance. Let's first understand what this insurance is mainly about. So that people can get easily aware of the benefits of the insurance and can make proper use of it by taking the same for their dump trucks.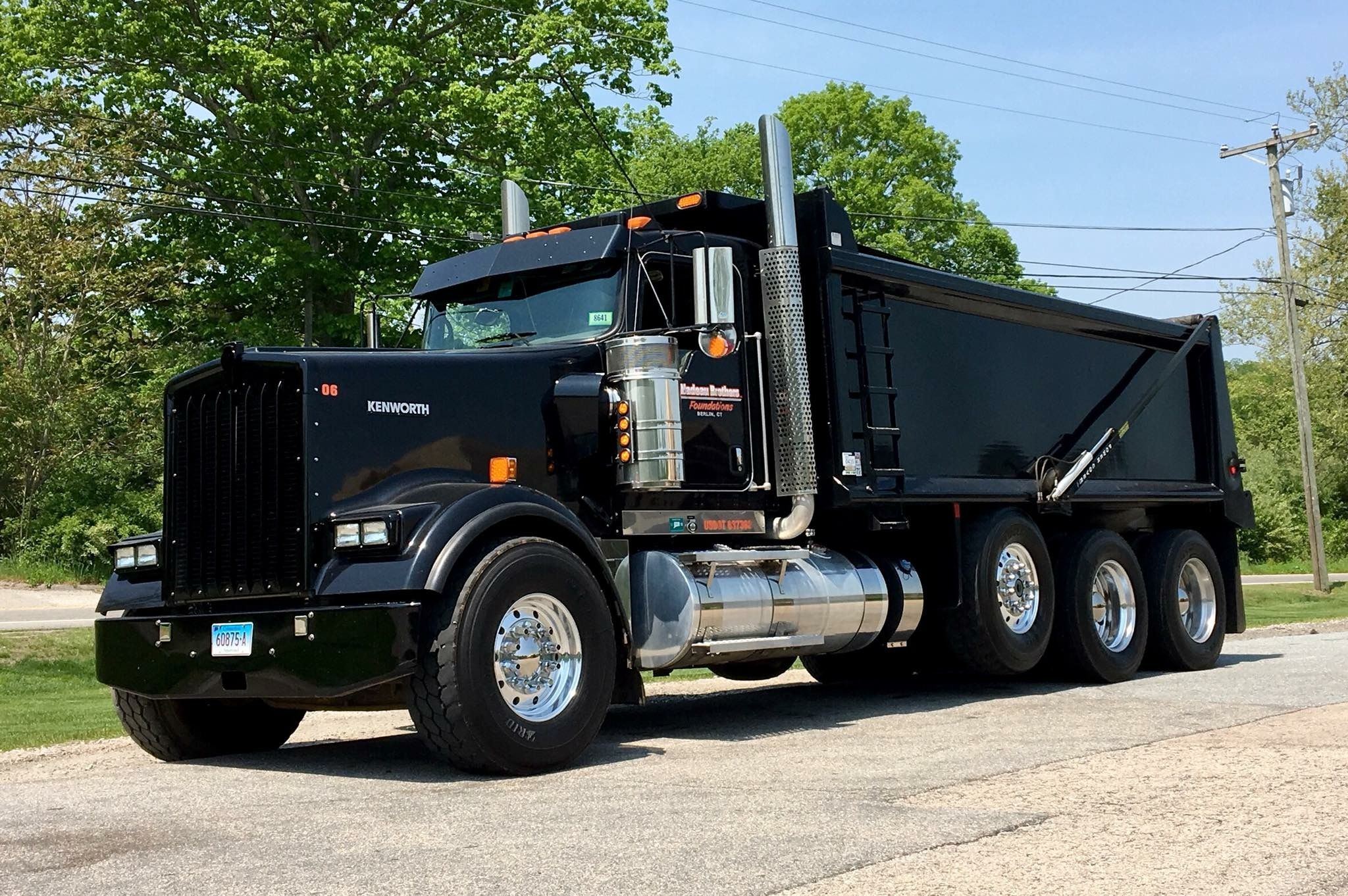 What is Dump Truck Insurance?
The insurance mainly provides commercial truck coverage to companies that deal with the dump truck business which carries sand, dirt, gravel, and other materials from one place to another. This insurance is necessary for dump truckers and companies to take because it is different from other insurance and managing the dump trucks can be risky.
Now, after discussing dump truck insurance, let's discuss and mention the benefits that truckers or companies will get if they register for this insurance. 
Benefits of Dump Truck Insurance
If we talk about the benefits, then it comes in the form of coverage which the insurance companies offer to them.
 1. General Liability Coverage: There are various benefits offered by this coverage policy that help people in protecting themselves from any kind of damage or injury.
Body Injury Benefits:

Any incident while operating the vehicle could result in difficulty for the driver. It can be expensive to pay hospital costs on behalf of both the patient and the business. At that time the policy is really beneficial, as anyone harmed while riding in the truck will get the appropriate coverage if registered under this insurance policy.

Property Damage:

Even if no one is hurt in an accident, there is a very significant possibility that the truck will sustain damage. Sometimes the car is damaged to the point of becoming irreparable. The purpose of this policy is to pay for the damages. It will pay for the price of buying a new truck for the business or fixing the current one.
2. Auto Liability Cover: The liability cover mainly helps to provide protection or replacement against damaged property. Additionally, other benefits people can get through this cover are:
Body injury liability cover:

If people get injured during driving a dump truck. At that time company has to pay for all its losses. At that point, this cover provides benefits to the truck driver.

Comprehensive coverage:

This is generally the main cover for the truck. Through this coverage, the company can get insurance from the company to get their vehicle repaired. 
3. Collision Coverage: If the dump truck gets damaged due to any accident, collision insurance can help you get it back on the road as soon as possible. At that time, collision insurance will help pay for the necessary repairs or replacements.
Final Word
If you want to know more in detail about the benefits of dump truck insurance, feel free to join Pioneer Insurance online family to get the solution for all your problems.