A truck is a large financial investment that may be quite expensive to repair or replace if something goes wrong with it. An appropriate truck insurance safeguards your investment by providing financial assistance if you need to repair or replace your vehicle. There are several hazards when driving, and the correct truck insurance will provide you with peace of mind. These days, it has become very easy to find cheap truck insurance with great insurance providers like Pioneer Insurance, Calgary.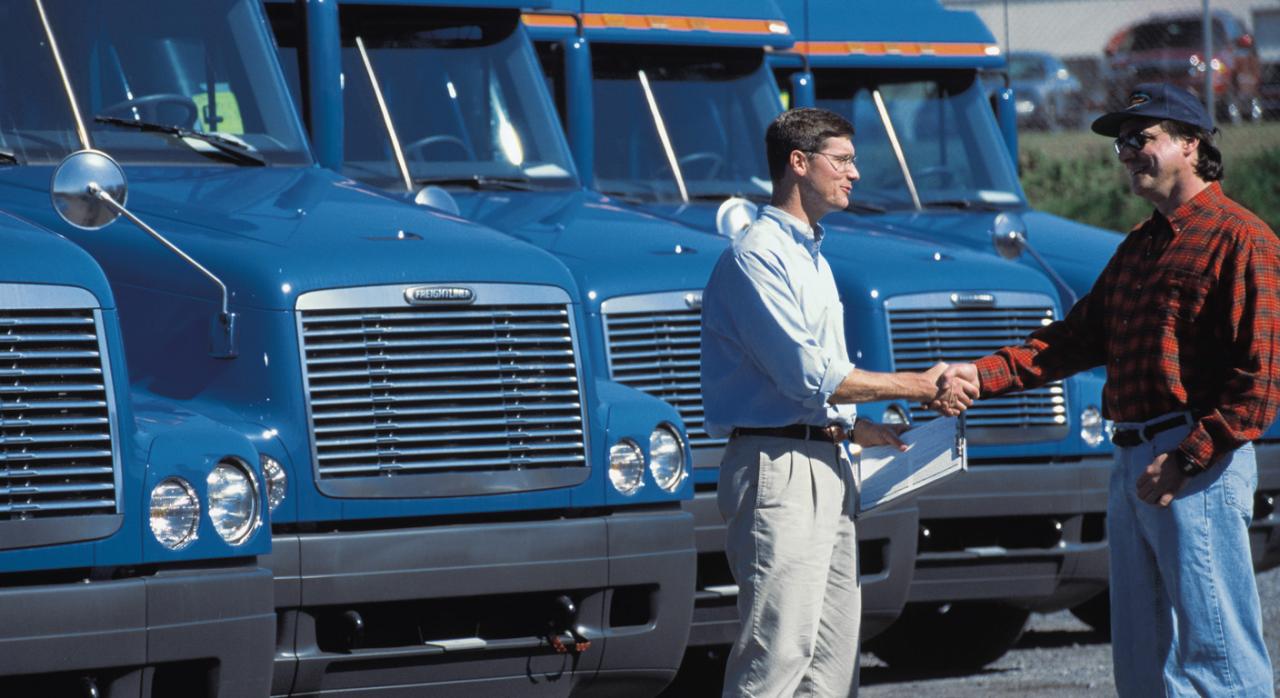 However, truck insurance isn't just for asset protection. Here are some extra advantages of having your vehicle covered. These are often not shared with the general public and you too might now know. But, now they are going to be revealed in this blog post. So, continue reading to discover them.
 1. YOUR CREDIT RATING IMPROVES
During the loan application procedure, banks and lending institutions take into account a number of variables. Aside from your credit score and income, lenders consider additional factors that may impact your capacity to repay. Your insurance coverage is one of them. If you are financing the purchase of a business vehicle, your lender will almost certainly need a particular amount of insurance coverage. Purchasing insurance with higher coverage limits may persuade a lender to give your application special consideration.
2. YOU'RE ALSO COVERED FOR YOUR EQUIPMENT
While the specifics of each insurance policy vary, business auto insurance typically covers any equipment carried in your work vehicle. So, if you get into an accident and damage your inventory, you may be allowed to include it in your insurance claim. Your insurance also covers theft and vandalism, which is a huge benefit for delivery companies who work in high-incident areas.
3. YOU MAY BE ELIGIBLE FOR BETTER LEASE TERMS
Cost management has long been a challenge for businesses that lease their automobiles. Cleaning and maintenance costs can quickly mount up to some hefty expenses at the conclusion of a lease. Training your drivers in safe driving methods is an efficient approach to cutting down on the scrapes and scratches that drive up your lease costs. Even safe driving has its limitations. Your commercial auto insurance policy may be tailored to incorporate leased vehicle safeguards that can persuade sales lots to drastically reduce your obligations.
4. YOU GET TO BRING IN MORE CUSTOMERS
In competitive marketplaces, your company needs every edge it can get to attract favorable attention. When buyers are looking for a location to purchase, they prioritize customer service. Consumers want to feel that the firm they're doing business with cares about their well-being more than just a solution to their problem. Having proper insurance coverage is a simple way to demonstrate to your clients that you care. Your consumers know that with genuine California vehicle insurance coverage, their property, and personal space are always financially covered from any mistakes or accidents.
Final Thought:
Now that we've discussed some of the most essential advantages of business vehicle insurance, it's vital to remember that being properly and fully protected doesn't have to break the bank. With Pioneer Insurance, you can find various options in terms of the right and cheap truck insurance policies. So, why wait? Contact us now!