Dump trucks are substantial, crucial pieces of industrial equipment that are mostly utilized for the transportation of building and demolition supplies. There are two types of dump trucks: forward tipping and rear tipping. Rear-tipping dump trucks are often bigger and more powerful. When used incorrectly, both kinds, though, may be harmful. To assist you prevent hurting yourself while operating, we'll highlight some typical reasons why dump truck accidents happen in this post. Also, you can choose the option of dump truck insurance Calgary to prevent yourself from losses. So, without further ado let's jump right into the topic.
1. POOR VISIBILITY ESPECIALLY WHEN REVERSING
When a dump truck is backing up, it frequently collides with a person, car, or item. Moving rearward requires extreme caution since sight can be compromised, especially with rear-tipping dump trucks, because of the truck's skip.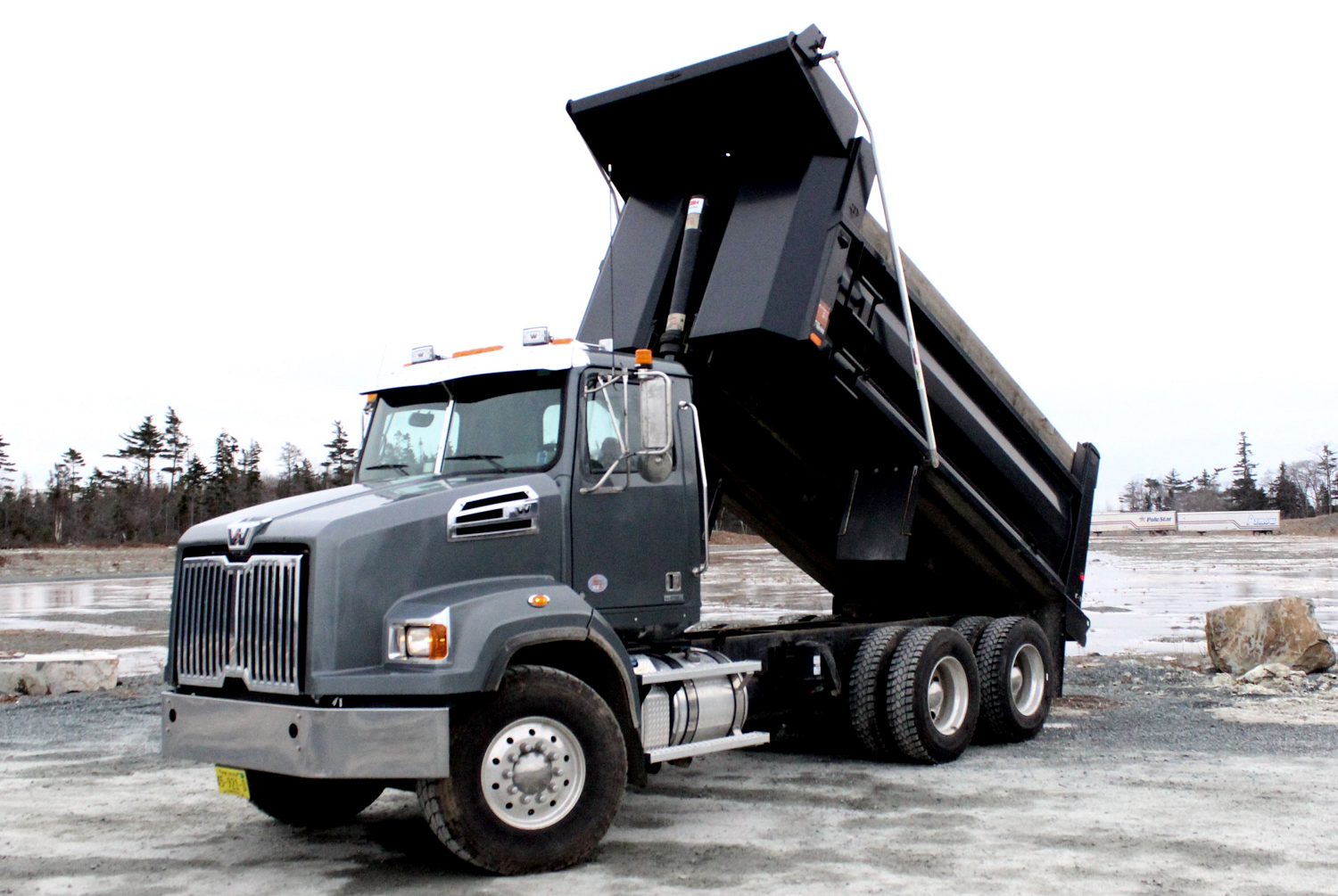 2. TIPPING AND OVERLOADING
Dump trucks have a safe load limit that shouldn't be exceeded because doing so increases the risk of the truck toppling. Due to the size and weight of the stuff that these trucks transport, there is a chance that they will topple over, which can be quite dangerous.
3. USING UNEVEN ROADS AND TIPPING
Even though the majority of dump trucks are built to operate off-road at construction sites, slopes and uneven terrain can significantly reduce the truck's stability. If the truck encounters uneven ground or is forced up an excessively steep incline, it is more likely to upturn due to the combined weight of the vehicle and its load.
4. DRIVING WHILE TIPPED IN
As strange as it may sound, forgetting to lower the skip is a common cause of accidents. Videos of people scattering debris from a moving truck with the skip tilted may be found online. This is actually highly risky because the vehicle could tip backward. The vehicle might lose equilibrium if its weight dropped suddenly or gradually.
5. UNTRAINED DRIVERS
Untrained and inexperienced drivers of heavy machinery, such as dump trucks, pose a great danger to themselves and those around them. Without training, best practices, safety regulations, and correct operating procedures will not be known or adhered to which can often lead to accidents and injuries – with such large plant machinery this can easily be fatal.
So, if you too are looking for a perfect dump truck insurance Calgary, do reach us.