A vast majority of people end up buying trailer insurance out of obligation. This implies many of them don't really know much about the types of insurance and things it covers. Depending on the usage, there are various different forms of travel trailer insurance available. For instance, some plans cover frequent road usage, while others only apply if the trailer is used seldom during the year. The only circumstance when specialized trailer insurance coverage often does not apply is when the trailer is permanently parked.
The components that can be covered are very similar to those in a vehicle insurance policy once the best form of policy for the trailer's intended use has been determined.
The policy may cover the following 7 things: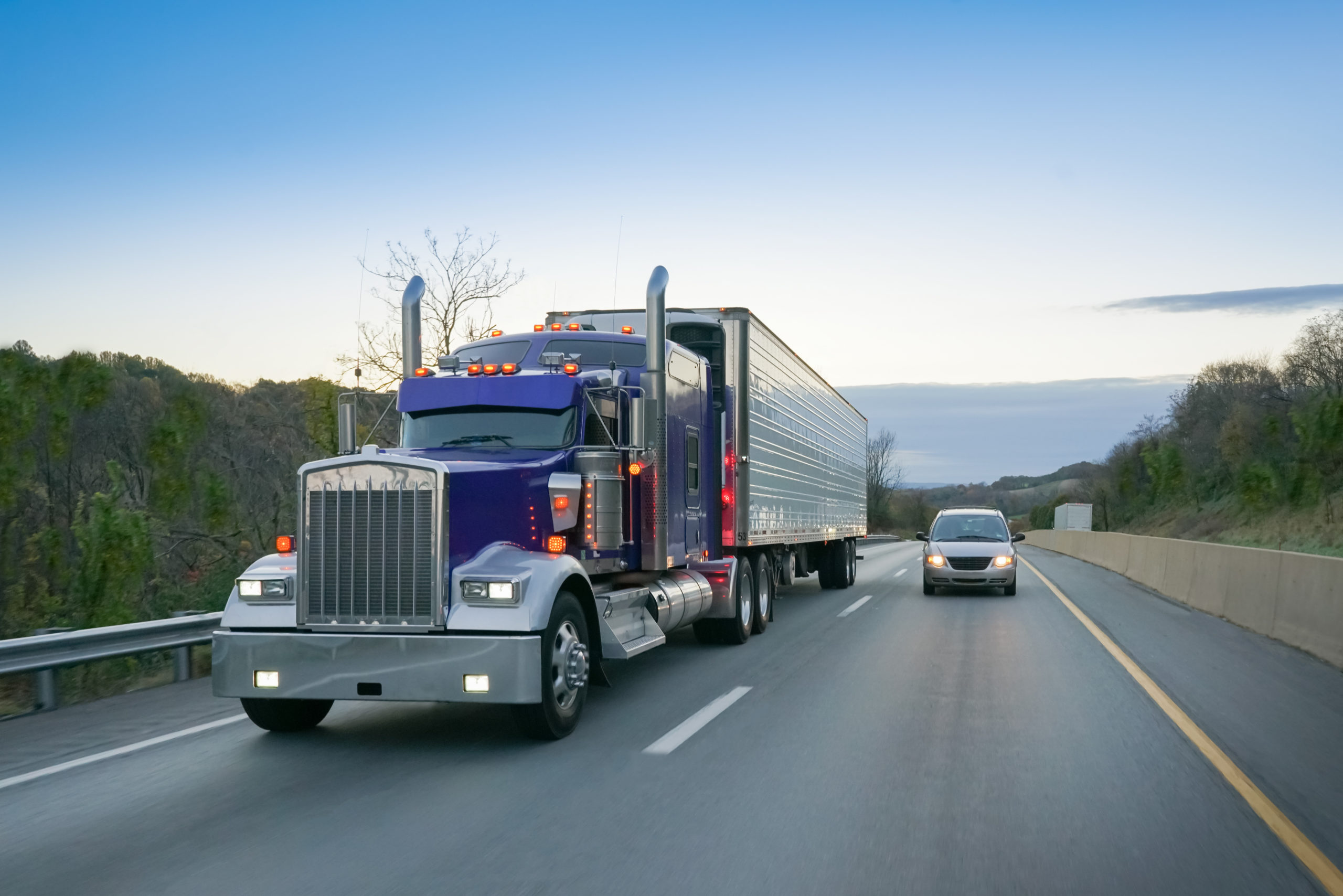 1. LOSS DUE TO COLLISION:
Trailer insurance primarily protects your trailer from collision-related automobile accidents. It may be with a different car, a non-motorized object, a tree, a mailbox, or some sort of advertising. So, suppose you run into a car or a tree. That must be taken care of. Additionally, even if you are blameless, that will also be covered.
2. CERTAIN REPAIRS:
Under this, the insurance covers the repair of your Trailer due to events other than collisions, such as theft, vandalism, fallen trees, fire, hail, and natural catastrophes (apart from collisions with animals). Your recreational vehicle may be harmed by these items, but the majority of the damage is still repairable.
3. COST OF PERSONAL POSSESSIONS
In case any personal possessions you carry with you get damaged during any collision or inevitable situation can be covered under this policy.
4. EMERGENCY EXPENSES
We will reimburse you for travel expenses and hotel if your trailer breaks down more than 50 miles from your house. If you'd like, you may increase your coverage to $2,000 worth of protection.
5. ROADSIDE ASSISTANCE
You are paid for a mechanical or electrical failure, a dead battery, or a flat tire if your towing vehicle becomes immobile within 100 feet of a road or highway. We can also offer help or fuel delivery if you're trapped in snow, mud, or sand.
Final Thoughts:
If you too are looking forward to reaping the benefits of trailer insurance, contact us today. We would not only walk through the process from the beginning till the end but would also advise you on how to make the best use of it. For a free quote, reach us right away.