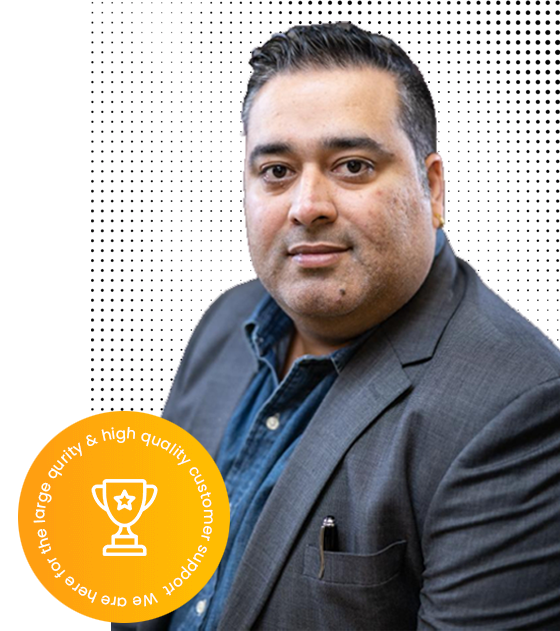 Pioneer's owner Manas Pahuja proudly represents renowned insurance brokerages that provide various types of insurance. They are some of the largest providers of insurance in Canada.
Pioneer Group of Companies has been in the market for more than 10 years and is one of the most trusted names in the industry when it comes to truck insurance broker Calgary NE. Pioneer specializes in providing insurance services to individuals and businesses.
There are many reasons why people choose Pioneer, some of which include:
Pioneer serves a wide range of products for all types of customers. They offer coverage for your home, auto, and commercial needs. Pioneer Insurance provides competitive rates and excellent customer service. They are a team of loyal and passionate people who have built their company on the principles of honesty, integrity, and quality service. Their staff are experts in their fields, providing customers with the best solutions for their individual needs. They offer everything from auto insurance to life insurance.
Our Mission
Our Vision
Phiosophy
Putting our customers first, Pioneer makes it all easy for your insurance needs with a mission of a commitment to quality service. Get coverage fast selecting the best policy and price!
Our vision is to provide the best rates from our insurers! You have got the choice- Get quotes for all types of coverage! Get unbiased expertise from us!
A complete insurance shopping experience at Pioneer! We bring the innovation with today's technology into customers' insurance journeys.
Essential business skills.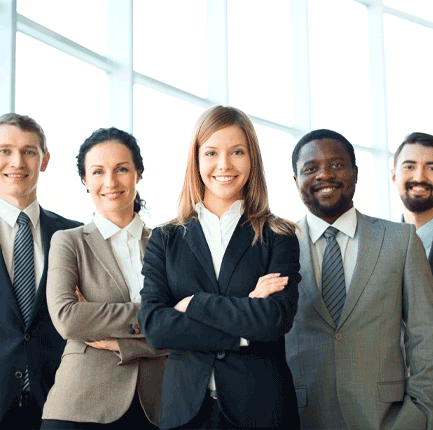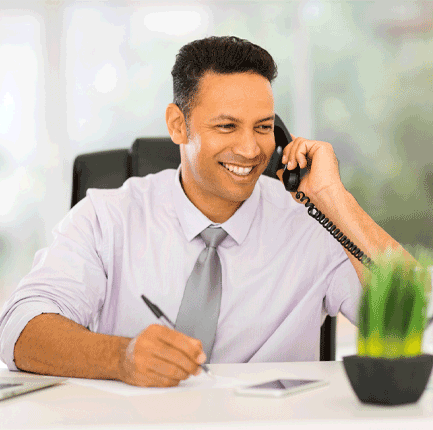 Choosing a pioneer in the

insurance industry!
There are many companies out there that offer different types of insurance and it is hard to decide which one to get.
The step is to identify what type of insurance you need. If you have a car, then you will want to find out how much it would cost for your car if it was damaged or stolen. If you have a house, then you will want to find out how much it would cost for your house if there was damage in the event of a fire or natural disaster. The next step is finding out which company provides this type of coverage and what the cost would be for that specific plan.
There are plenty of ways to find an insurance broker and they all depend on your preferences and needs.There are a few things that you need to do before you can get the best insurance quote. The thing is to compare the quotes that are being offered by various insurance broker. This is because prices for different companies can vary and if you don't compare quotes, you might end up paying more than what you should have.
The process of choosing a pioneer is an important one. You want to make sure that you have someone that can provide the best service for you and your family. In order to do this, it is important to know what factors are most important in the process of choosing a pioneer.
The first factor to consider is the amount of time the company has been around. If they have been around for a long time, then chances are they are good at what they do and will be able to provide you with excellent service.The second factor is whether or not they have experience with your type of insurance policy. If they don't specialize in your type of insurance policy, then it may be difficult for them to provide you with good service.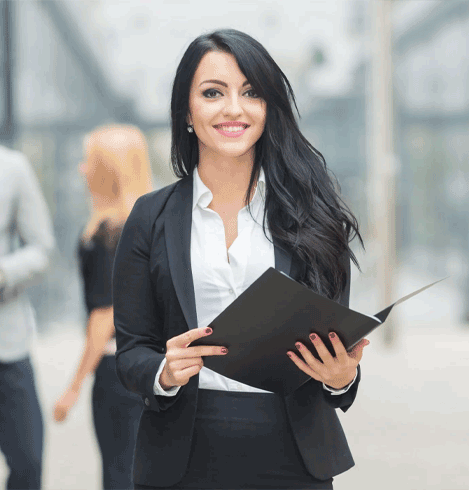 We have many reviews from

our satisfied clients.

I really like the product of the pioneer insurance. And I have recommended many people to get the home insurance. Though my soft copy was issued a little late but really appreciate their work as they give me the best services.
Smith

By taking the home insurance from pioneer insurance i secured my family from unforeseen events and in my plan i have got coverage against fire and damage, destruction or losses. Extremely satisfied with the plan.
Dessy

I have got my plan at low premium rate here as compared to other places. Now i do not have to worry about unplanned incidents, thanks pioneer insurance.
Jams

I saw many reviews of pioneer insurance. i wanted to insure my house so i went to pioneer insurance and the executive showed me many plans and helped me to choose the best one as per my needs. thanks to the team for giving me full support.
Robby

I was looking for truck insurance online then i got various plan from pioneerinsurance. Team was fully supportive. Services offered by them was very good.
kolvee

I had to buy commercial insurance and for that i have consulted with many people that where should i bought my Commercial insurance. They suggested me to buy from pioneer insurance. I bought my plan from pioneer insurance and they are providing me financial protection under my plan. Thank you pioneer insurance
Vikram
We position our clients at the forefront of their field by advanced services.
We bring more than 20 years' senior experience forging collaborations across government, private sector and international forums.