Nowadays, the truck business is expanding on a large scale which has encouraged a lot of people to be truck drivers. Due to this reason, the count of trucks is also increasing on roads which has given rise to unwanted accidents while traveling. So, to solve this problem, truckers prefer to have their commercial vehicles insured. 
At the time of buying truck insurance for their commercial vehicles, they usually make a lot of mistakes that can be avoided. So, through this blog, you will get to know about the common mistakes that truckers made that need to be avoided to make their choice suitable for them.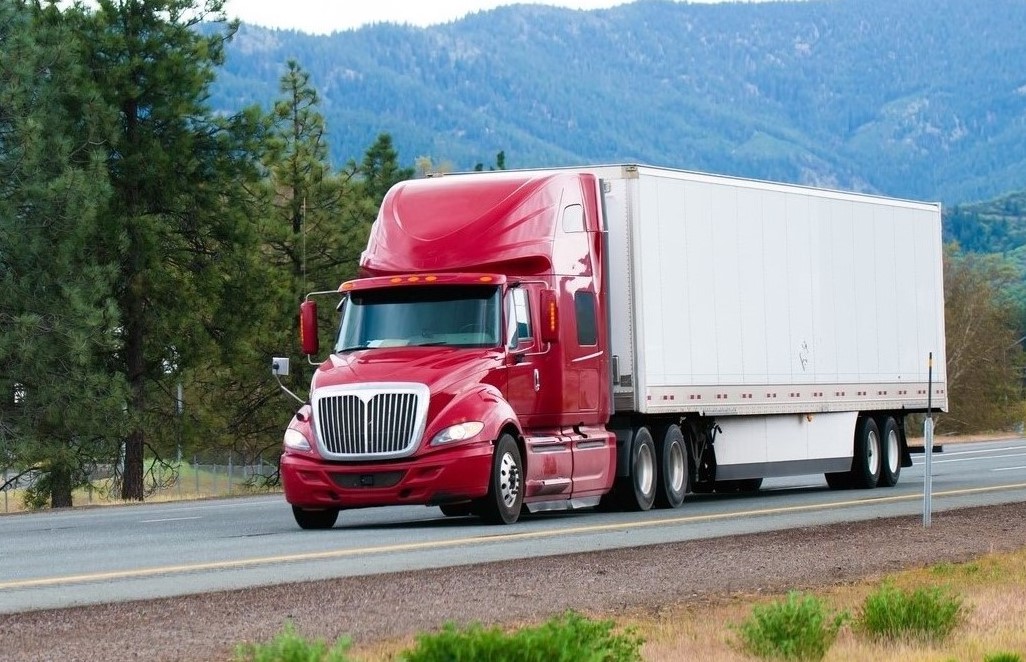 1. Not Providing Accurate Information:
This is the first and foremost mistake that truckers need to avoid at the time of registering and purchasing the policy. Providing inaccurate information at that time could lead to denied claims or even policy cancellation. So, they should be honest and upfront with the insurance company about their driving history, previous claims, and other information.
2. Choosing the Lowest Price Without Reading the Policy:
While it's important to find an affordable insurance policy for commercial vehicles, at the same time, people should avoid making the mistake of choosing the cheapest option without considering the coverage provided. So, the truckers should make sure that the policy meets their needs and provides adequate protection for their truck and business. 
3. Not Understanding the Hidden Terms & Conditions:
This is not common, but it is one of the mistakes that truckers make while buying a suitable policy to insure their commercial vehicles. They usually don't read the information carefully and blindly agree to all the terms and conditions, which will affect them in the future. So, reading the terms and asking questions, prior to buying becomes important.
4. Not Considering Deductibles:
One of the other common mistakes that truckers make is not considering the deductibles. This is because truckers are not well aware that they have to pay even from their pockets to complete their claims. So, they should ask questions, clarify their point, and avoid making this mistake. This will help them evaluate their own financial situation and manage it well. 
5. Not Reviewing Policy Regularly:
This is the last but not the least mistake that truckers made while buying truck insurance policies. They usually receive the policy and begin their other work, but fail to review it. This affects their policy, as there won't be any regular updates. So, to avoid this, truck drivers should review their policies regularly, as needs may change over time. 
Summary
Overall, truck insurance is a must-have business asset for all truckers but only if they are well-informed about their uses and loopholes. 
If you still have any questions regarding this, feel free to get in touch with the experts at Pioneer Insurance, Calgary. We're sure that we can make things work for you the way you want them to work.