Many owner-operators and truckers may be overwhelmed due to the complexity of cheap truck insurance. Don't let myths leave you underfunded and exposed when it comes to securing the correct coverage for your procedure. 
These top five commercial trucking myths should be debunked.
MYTH 1: ALL TRUCKERS CAN BE COVERED
A frequent misunderstanding we see at Pioneer Insurance, Calgary, is the idea that every driver who drives a truck or a fleet is automatically covered by an insurance policy that covers those vehicles. In the case of an accident, this unreliable assumption might cause a lot of problems. The majority of insurance plans, in actuality, only cover the drivers who are expressly specified on the policy. You must request a Permissive Use endorsement for your insurance if you wish to increase coverage to include any Vehicle operator. Any driver who has your consent to drive the vehicle and the necessary credentials (such as a CDL license) is covered in the case of an accident by a permissive use endorsement. If you don't already have this endorsement, don't let anybody drive any of your business vehicles who isn't listed on your insurance.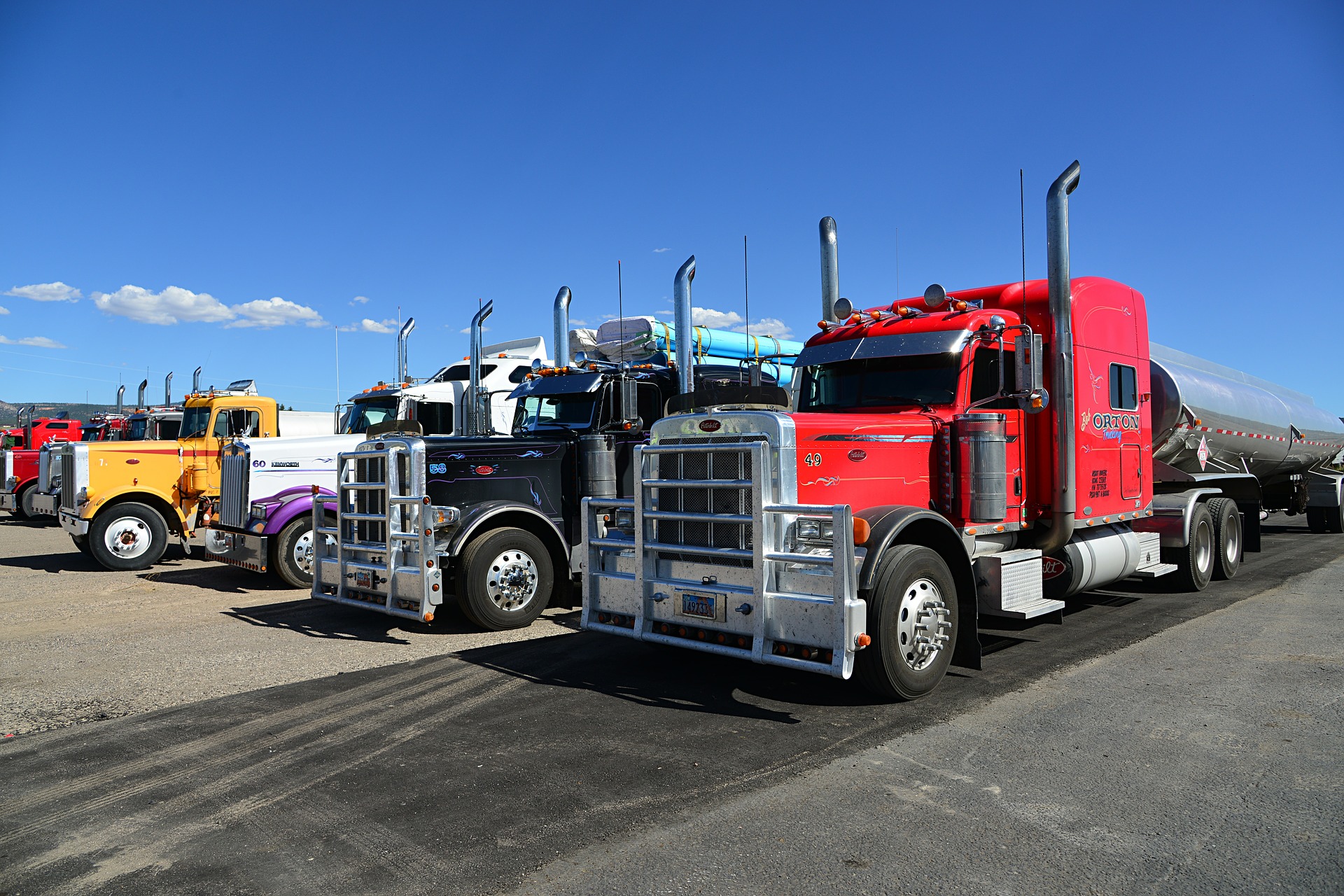 MYTH 2: INSURANCE FOR DOWNTIME IS NOT ESSENTIAL
Losses incurred while one of your vehicles is out of service as a result of an accident are not necessarily covered by your insurance coverage. Additionally, these costs can add up rapidly. You lose money each day your truck is out of commission. Renting a vehicle and other unplanned costs can quickly deplete your business's profitability. Insurance for downtime takes away the concern of having a truck idle. This insurance often reimburses you for the cost of hiring a vehicle so you can continue running your business while also covering any loss of income you could incur. Before contacting your trucking insurance agency, never forgo downtime insurance.
MYTH 3: ALL TYPES OF TRUCKS ARE COVERED BY COMMERCIAL TRUCKING INSURANCE
We frequently see fleet managers and owner-operators who think that their trucks are always covered by their commercial trucking insurance. Unfortunately, you cannot anticipate your insurance coverage to defend you in the event of an accident when the truck is not being used for officially promised purposes. 
You might need to purchase extra coverage if you want coverage for your truck when it is being used for personal purposes, on a client's property, or for any other usage not covered by your insurance. Based on your situation, your insurance agent can assist direct you toward the coverages you require.
MYTH 4: YOU NEED TO INSURE CARGO SEPARATELY 
If your shipment is stolen or destroyed, you are covered by cargo insurance. Owner-operators and fleet managers sometimes look for separate (and more expensive) cargo insurance policies when, in fact, adding a rider to a current commercial trucking policy can provide this sort of coverage.
Usually, all you need to do is get in touch with your insurance agent and request that the necessary coverage be added to your current policy. You may acquire the cargo insurance you want to have complete peace of mind in a matter of minutes at a substantially reduced cost.
MYTH 5: MOST CRUCIAL FACTOR IN COMMERCIAL TRUCKING INSURANCE IS COST
Trucking Company may base their choices for commercial trucking insurance exclusively on cost. However, not all trucking insurance is the same, and choosing a coverage based only on price is not a good idea.
The best insurance plan is one that satisfies all of your needs while not giving coverage you do not require. Start your search for commercial trucking insurance with a broker who puts your requirements first and makes sure you have complete protection at a reasonable cost.
At Pioneer Insurance, we can assist you in finding the cheap truck insurance, and we can have you set up with protection in as little as 24 hours. Get a free estimate from us right away!