With so many different commercial insurance plans available, it is important to identify which one is the best for your business.The majority of businesses are not aware of the importance of comm-ercial insurance. The lack of understanding leads to insufficient or no coverage, which can lead to significant financial loss in case of a disaster.
The first step toward choosing the right plan is finding out what type of business you have. There are different types of commercial insurance plans depending on the kind of business you have – retail, manufacturing, service etc. Once you know what kind of business you have, it becomes easier to find an appropriate plan for your company.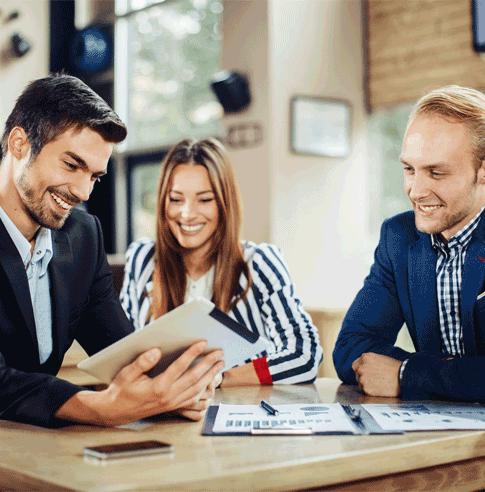 Choosing the right commercial truck insurance in Calgary is not easy. There are many factors to consider such as the type of your business, your company's revenue, and the amount of coverage you need.
We know that it can be tough to select a commercial business insurance Calgary when you're not sure what you need and how much coverage is enough. But don't worry; we have created a guide that will help you through the process!
The first thing should be to determine and specify your needs. What kind of coverage do you need? Do you want liability insurance or property insurance? You also have to think about how much coverage you need for various types of property or liability claims.
Commercial business insurance is a type of insurance that protects commercial enterprises against losses. It is designed for businesses with a high level of risk and liability.