When it comes to purchasing a truck insurance policy, a lot of people look into the option of hiring a truck insurance broker, but do you really have to hire one?
To answer that question, we need to talk about what they bring to the table, and in this blog, we are going to talk about that so you can properly understand how insurance brokers can help you out in the entire process of buying an insurance policy.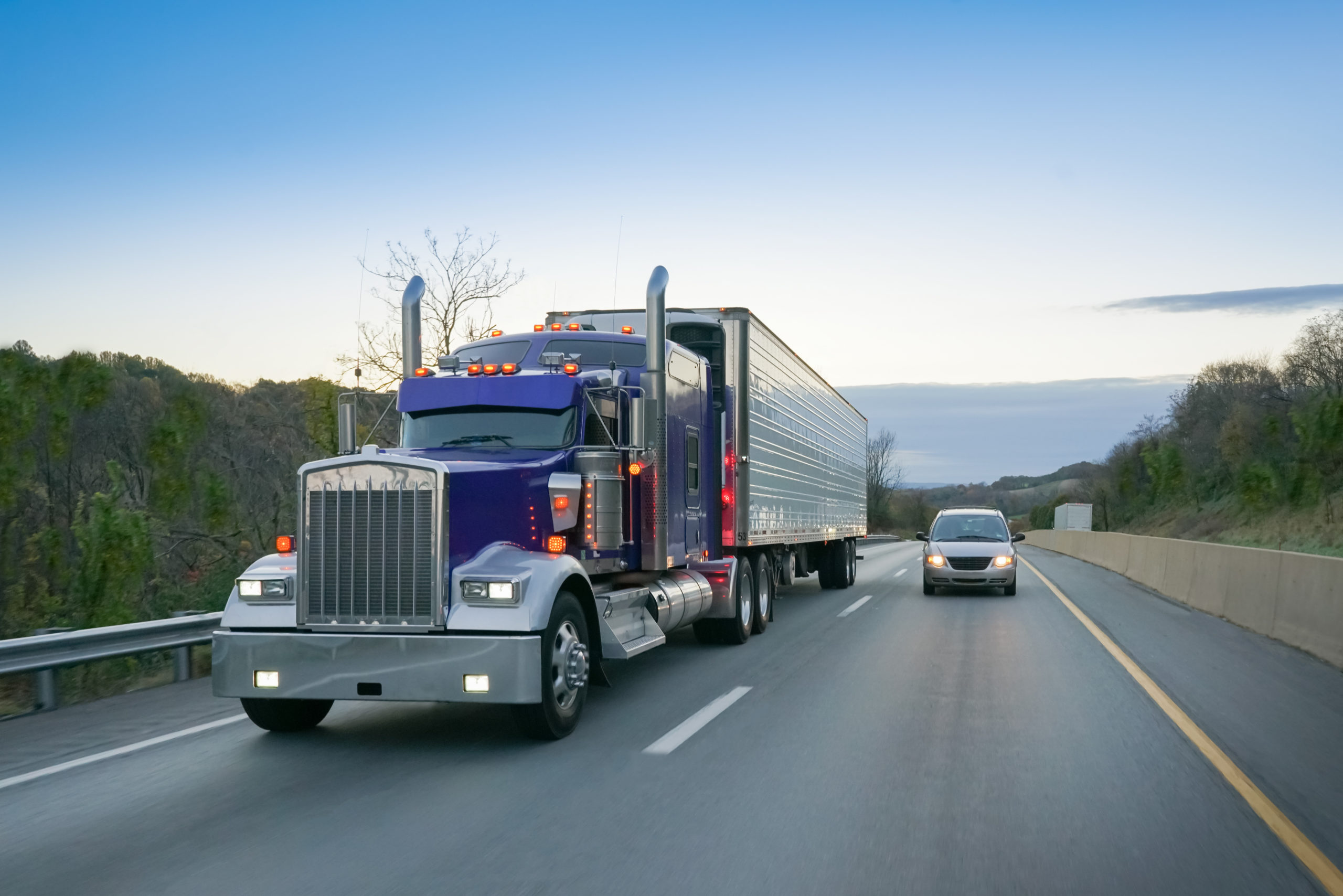 Three Things An Insurance Broker Would Do If You Hire Them 
Here are some of the many things that an insurance broker would be doing for you if you hire them: 
Find Something Under Your Budget
Once you hire an insurance broker, they will make sure that they are going to find something that falls under your budget. 
This means that all you have to do is tell them what your budget is, and the rest is their job. The insurance broker is going to tell you all the insurance policies that fall under your budget and they will make sure that you get a complete list of what you can purchase. 
Not Rush Things
Along with making sure that you get a list of all the policies that you can purchase, they are going to make sure that they allow you to take your time to get something that you like. 
The truck insurance broker Calgary will make sure that you are getting all the options that there are so you can get maximum benefits in case you have to make a claim in the future, especially when things go south.
Just make sure that you are taking your time yourself just like your insurance broker is doing. 
Guide You In Buying The Right Policy 
If you are having a hard time finding something that you really like, the insurance brokers are going to help you out in a lot of things.
Insurance brokers that sell truck insurance policies make sure that you end up buying something that could benefit you, which means all you need to do is hire one and they will guide you into making the right decision.
Remember, they do this on a daily basis, so trusting them to do this job is a good thing to do. 
Are you planning to hire a truck insurance broker Calgary to help you out in purchasing a truck insurance policy? Let us know what your plans are by leaving a comment in the comments below!