When it comes to purchasing insurance policies, the first thing that we think about is hiring an insurance broker, considering that they have a lot of knowledge in what they are selling and the fact that they are capable of helping us in getting something that can actually help us out in case things go south in the future. 
One of the most important types of insurance policies that adults with homes need to purchase is home insurance, but the big question remains, do you really need to hire a home insurance broker Calgary to buy one? 
To answer that question, we are going to list down some of the many benefits that you will be getting if you hire a broker when you purchase a home insurance.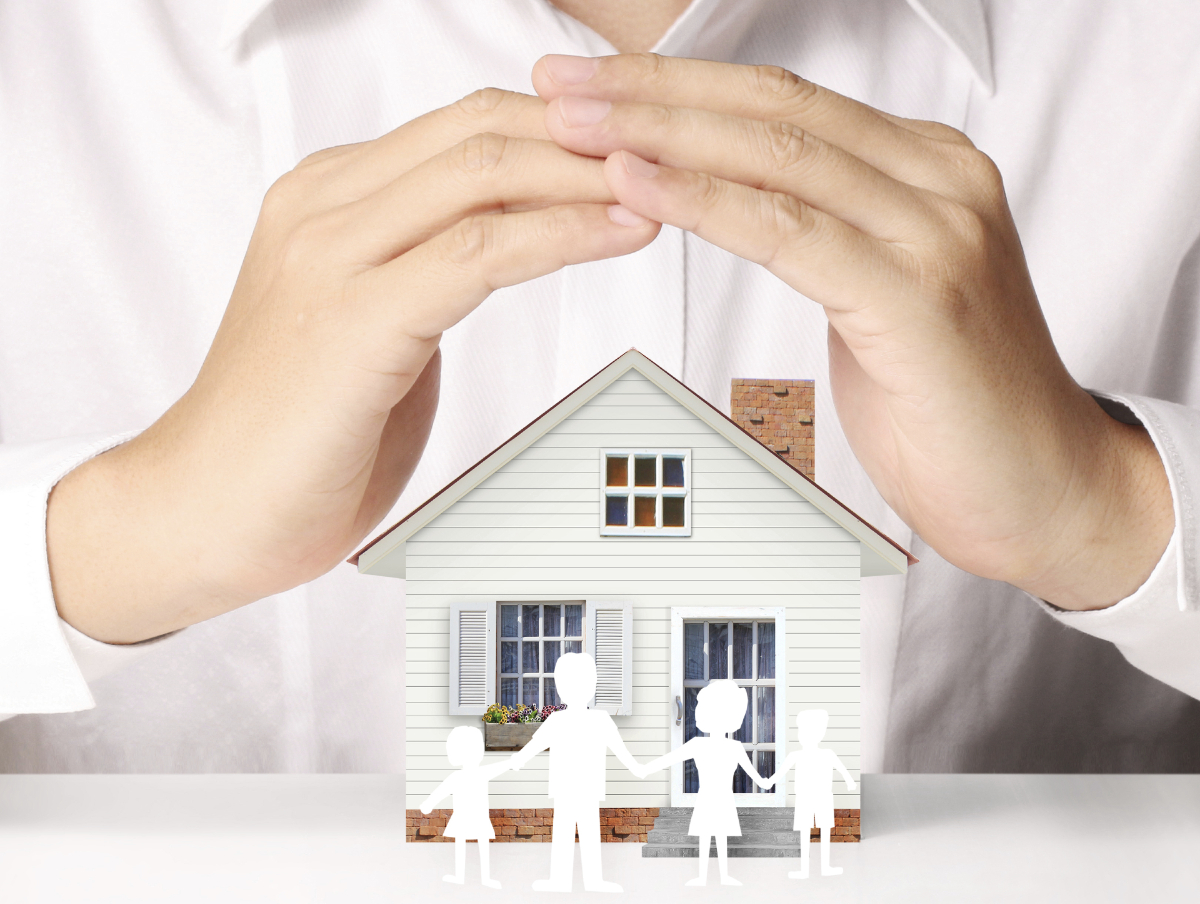 Can Take Care Of The Process
The first reason that we have here in our blog is that home insurance brokers or to be honest any type of insurance brokers are actually capable of taking care of the entire process of buying an insurance policy. From the choosing part to the part where you have to fill up the papers or even the verification process, the home insurance brokers are capable of helping you out in almost every single way! 
Can Help You Save Money
If you are one of those people that are just into saving money, then there's good news for you, especially if you are planning to purchase a home insurance policy, particularly when you hire home insurance brokers. Remember, there are different types of home insurance policies. From rom the amount of coverage to the type of coverage that you want, each policy is going to be different, which is why if you want to save money when buying a policy, hire an insurance broker because they can help you choose the right one. 
Can Guide You 
The last reason is that insurance brokers are amazing guides when it comes to purchasing something that is actually capable of helping you out in getting something that could benefit you and could allow you to get proper coverage or help in case things go south in the future. Not only that, but if you are a first time home insurance buyer, then they can give you advice on things to do and to avoid too! 
Do you think we missed out any important point in the article that we made above about brokers and home insurance policies? Let us know what we missed out by leaving a comment in the comments section below!