Cargo Insurance is a kind of insurance that mainly protects businesses from various financial losses that they may have to face due to damaged or lost cargo. This insurance provides the insured with the benefit of full or partial reimbursement in case of any such unfortunate incident that causes physical damage to the goods. The insurance is beyond all the basic coverage-related claim insurance that all the insurance vendors provide. This is what most people know.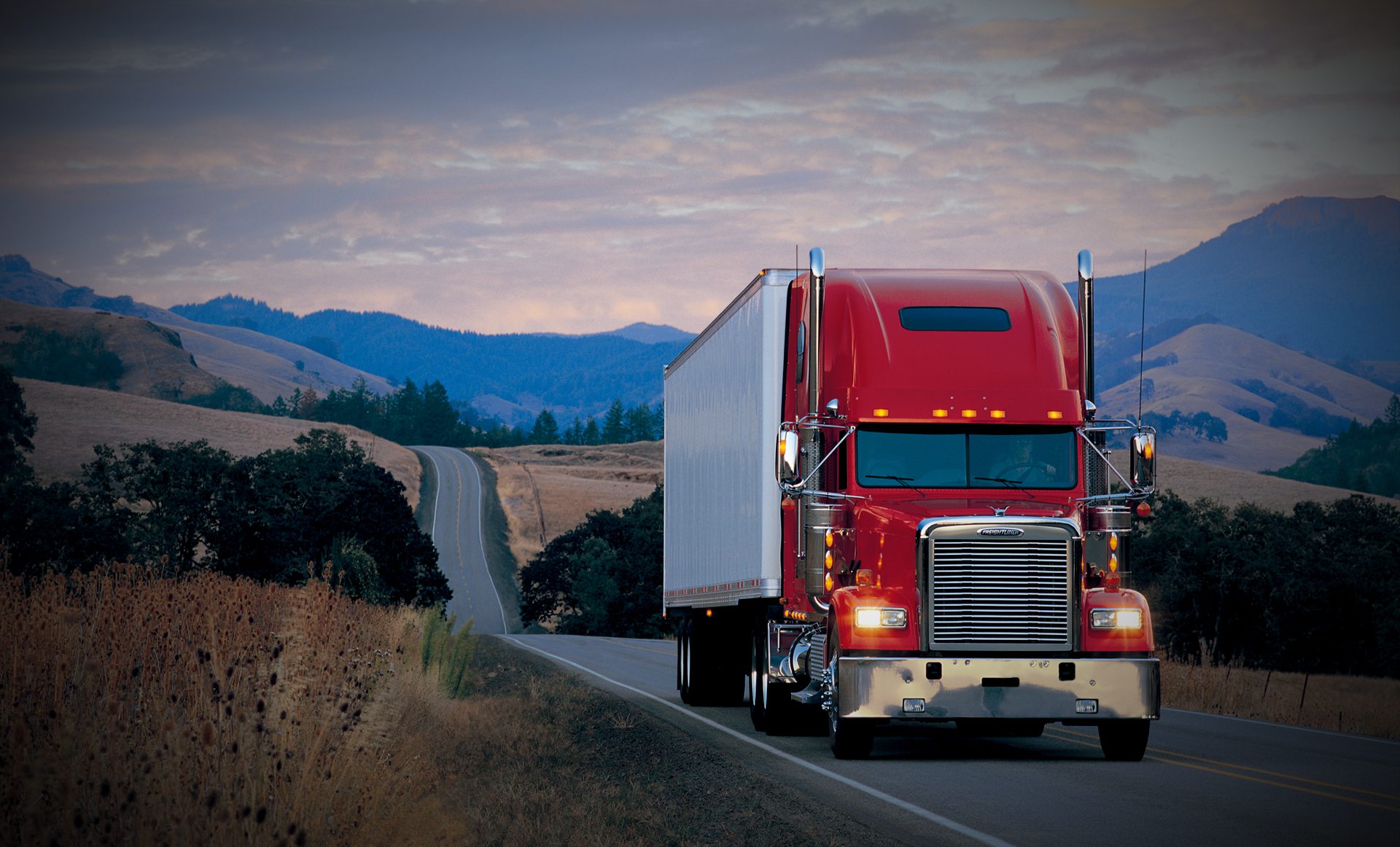 But, this is not all. There are many other things also that you need to know about the best cargo insurance and all those basic things will be covered in detail in the article below. So, continue reading till the end.
Is cargo insurance a legal requirement?
Cargo insurance is highly recommended for people, as the insurance is helpful to provide protection to the goods from any exposure to risks. The other reason for the recommendation of this insurance is that the ships can even face any kind of damage due to adverse climate conditions. The climate conditions that can be faced are heavy rainfall, lifeboat testing accidents, etc. 
To get protection from all these kinds of problems, this becomes the need of people to purchase cargo insurance.
What are the types of cargo insurance available? 
Cargo Insurance covers various events that are related to vehicle accidents, cargo renunciation, damage due to natural calamities, acts of war, piracy, etc. To get protection from these kinds of incidents, there are various types available under this insurance that provides coverage for the mentioned problems. 
Land Cargo Insurance:

From the mentioned name, it is clear that this insurance deals with land or road-related issues and provides a way to get protected from these problems. The insurance is basically for that cargo which uses the road for importing various goods and materials from one place to another and unfortunately met with any kind of mishappening.

Marine Cargo Insurance:

As we know marine is a word that is related to water and directly indicates that this insurance is used for international shipments that people prefer to complete through sea routes or covers the air portion if it is part of that same journey. The insurance provides coverage over all the damages that water vehicles face due to bad weather conditions, inappropriate loading of goods and materials, etc. Instead of marine cargo insurance the policy is also called freight insurance. Under this policy, there are various policies that are usually covered for the betterment of the people. The policies mainly covered under this insurance are discussed below.

Single Coverage:

The other name by which people can refer or recommend this policy to others as a specific coverage policy that offers coverage to people on the basis of a single shipment basis.

Contingency Policy:

Under this policy, the consumer has the liability to bear the cost of the main cargo policy. The policy provides assistance at that time to the consumer when they are proven responsible. Due to all these reasons, the policy includes additional charges and requires time for processing.

Open Coverage:

The policy is suitable for those companies that send the shipment either through airlines or shipping lines frequently. The policy for risk management further involves various kinds of effective instruments such as permanent and renewable. In these, either the policy is imposed for a certain time or as per the transport of single shipments. 
If you also are facing any difficulty with the insurance, don't stress and contact Pioneer insurance to get all the solutions for your problems. Find the best cargo insurance that will be really helpful for you.