We Serve your

Home Better!
Home is every person's biggest investment and we are here to help you in protecting your most valuable asset. Home insurance companies Calgary NE is designed to protect your home from any kind of unforeseen risks.
With home insurance broker Calgary, you will be able to protect your home and your belongings from all kinds of risks either fire or theft. By paying just a little amount every month, you can stay stress-free about the protection of your home. For single-family properties, home insurance is available for condos, apartments, and those who are renting as tenant insurance. With our wide variety of risk coverage schemes, you will be getting something that can keep all your worries at bay. We go for all your needs!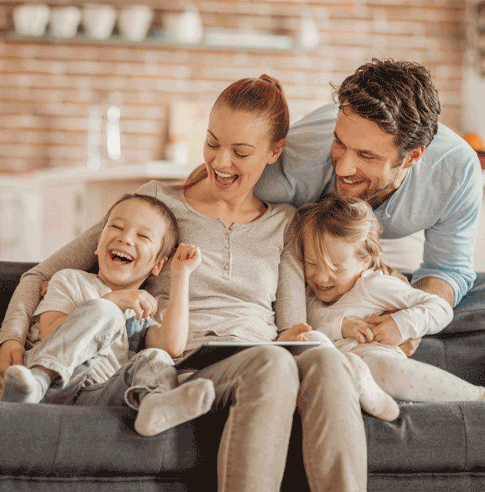 What You Are in Search For?
We Get by Prioritizing You First!
A wide range of risk factors is covered under home insurance to protect the policyholder physically and financially. It completely depends upon you which factor you want to consider in your insurance policy. Various perils that one can get covered:
You can get home insurance for different kinds of properties but the main components which remain the same are