Operating a semi-truck in Calgary is not an easy job. It requires more than just a strong work ethic and skill behind the wheel, which is why finding ways that would help you out in protecting your trucking business and assets is a must. You have to keep in mind that in order to protect them, you need the right insurance coverage. 
With so many options on the market, it can be overwhelming to choose the right insurance policy, but the good thing is that we are here to help you out.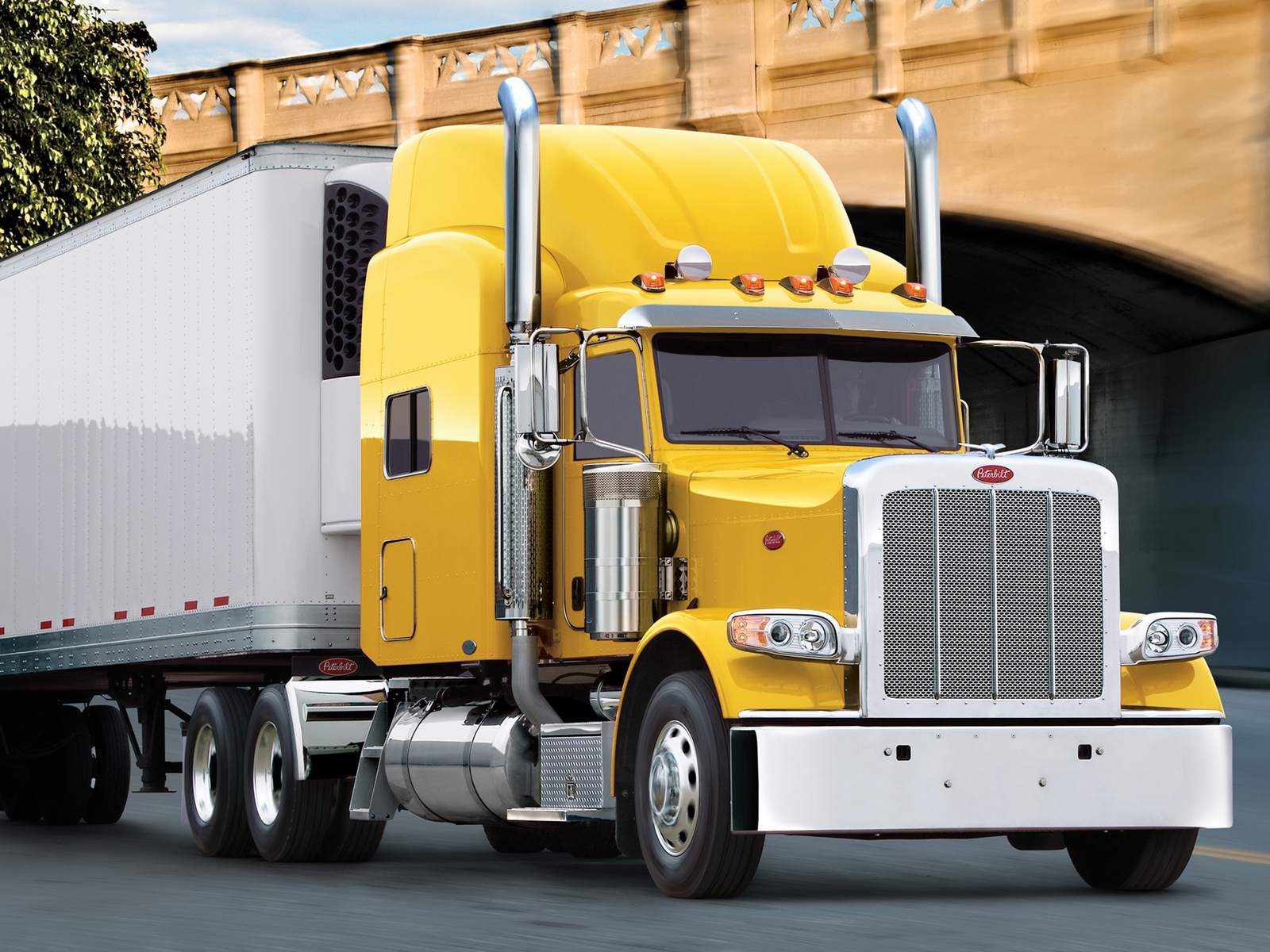 In this article, we will explore the key factors to consider when selecting the best semi-truck insurance coverage for your business in Calgary. 
7 Things You Can Do To Find The Best Coverage For Your Semi Truck
Here are some of the many things that you can do in order to find the best coverage for your semi-truck insurance policy: 
1. Assess your needs
Identify your specific insurance requirements and the level of coverage you need. Consider factors such as the type of semi-trucks you operate, the routes you drive, and the value of your cargo.
2. Shop around
Obtain quotes from several different semi-truck insurance company in Calgary and compare the coverage and pricing options. Look for insurance providers that specialize in commercial truck insurance.
3. Read the fine print
Carefully review the policy details and make sure you understand the coverage limits, exclusions, and deductibles.
4. Consider add-ons
Some insurance providers offer additional coverage options, such as collision coverage or roadside assistance. Determine whether these options are necessary for your business.
5. Check the reputation
Research the insurance company's reputation and financial stability. Look for customer reviews and ratings, and make sure the company has a solid track record in handling claims.
6. Work with an insurance broker
An insurance broker can help you navigate the insurance market and find the best coverage options for your semi-truck insurance. Not only that but they are also allowed to assist companies or truckers with the entire claim process in the event of an accident.
7. Regularly review your coverage
Review your insurance coverage regularly to ensure that it continues to meet your needs and that you have the right level of protection.
Summary – Buy The Right Insurance Policy For Your Truck
Secure your semi-truck business with the right insurance coverage. From identifying your specific needs to finding the best policy with the help of an insurance broker, this article provides a comprehensive guide to semi-truck insurance in Calgary. Make sure your business is protected with the right coverage so that you can drive towards success with peace of mind.