If your business includes commercial trucking, having the appropriate form of commercial vehicle insurance is essential. Trucks are expensive, and if one is involved in an accident, the consequences from it might bankrupt you. To make sure you know what to look for while looking for commercial vehicle insurance, it is crucial.
In Canada, truck insurances too can be pretty expensive. Fortunately, you still can buy a cheap truck insurance if you take care of the following steps.
1. GET THE COVERAGE THAT YOU REALLY NEED
You might not require a fully loaded coverage depending on the age of your vehicle, your fleet route, and your driving habits. Reviewing your policy yearly, and reassessing your insurance needs, is crucial. For instance, it's possible that your car has reached the point at which collision insurance is no longer cost-effective. You can receive less coverage in the event that your truck is ruined than what you are paying in premiums.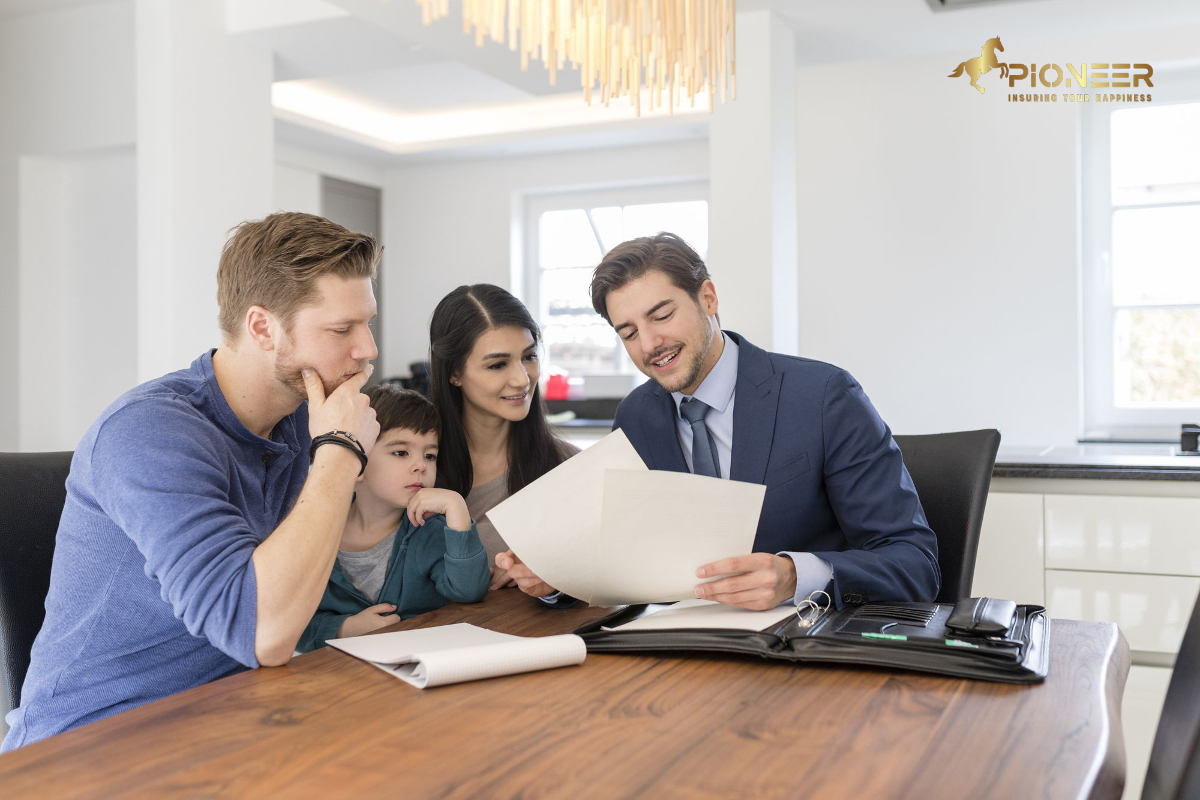 2. GO AROUND AND COMPARE PRICES
As we previously stated, not all Canadians are able to shop around. In states like BC, Manitoba, and Saskatchewan, the only alternatives are public insurance companies. However, if you reside in a jurisdiction with fierce competition, such as Ontario or Alberta, you have the choice to compare vehicle insurance rates from several providers. You may discover a lot about which companies give the best value by using comparison websites and internet reviews.
3. MAINTAIN GOOD CREDIT
Your credit history is a crucial component of your finances, and insurers consider a candidate's credit score to assess their potential financial responsibility. It's critical to ensure that your credit report is accurate and up to date because a bad credit history and low credit score might affect your rate quote. You may check your credit report (for free) to make sure it's in good standing before enquiring about truck insurance.
4. PAY YOUR ENTIRE PREMIUM AT ONCE
When your policy is up for renewal, some insurance providers give you a sizable premium discount if you pay everything at once. If you pay every two years, they can give you an even lower discount. Additionally, you won't run the danger of forgetting to make a payment each month, paying NSF costs, or having your insurance policy cancelled. If you think you may have missed or are late with a payment, be active and pay before your payment is due.
Final Thoughts:
Even after being an expensive affair, there still are chances to reduce the cost of your insurance policy. If you can't make it on your own or don't know how to do it, leave it on us. Pioneer Insurance would get you a cheap truck insurance without having to compromise on coverage. 
Pioneer Insurance listed in b2blistings.org's Business Insurance Listings