To say that having a good commercial vehicle insurance broker is priceless, would be an understatement. The best truck insurance broker should have in-depth knowledge of the market, be current on the many products that are offered, and be aware of any changes that have occurred in the insurance markets. 
As company owners, we frequently underestimate our potential risk factors and put ourselves in danger by purchasing insufficient insurance. Finding the ideal broker for your commercial insurance requirements can be challenging. 
Hence, while searching for one,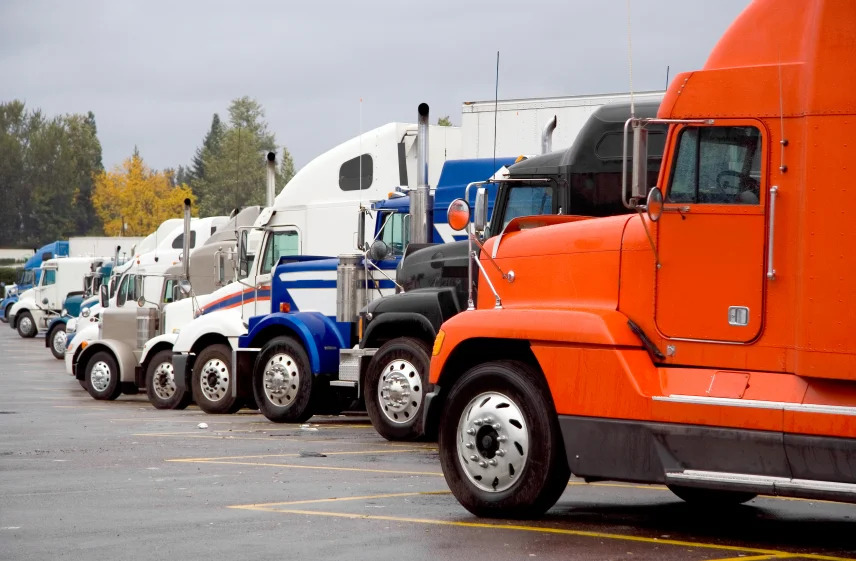 1. Understand your own needs:
A competent commercial truck insurance broker is one that invests the time to learn about your company, what your particular insurance needs are, and evaluate potential risk factors. They do this after spending a significant amount of time in the sector. As a result, they have been able to develop and forge relationships throughout the industry, and as a result, they have connections that are valuable to you as a customer since they allow them to custom-tailor the ideal insurance solution for you at a reasonable cost.
2. Take suggestions:
We frequently rely on recommendations in today's society, not only for insurance brokers but for the majority of services. With social media pervasive in our lives, the world seems to be driven by peer ratings, so when choosing, say, truck insurance, talking to family, friends, or coworkers is a smart place to start. If you work in the same sector as them, your business partners in particular may likely have knowledge of brokers and truck insurance in Calgary.
Read the web evaluations of any commercial truck insurance brokers you are interested in and, if you're happy, pick up the phone to contact them.
3. Go through the details on Insurance Broker's Qualifications
Certain standards must be met in order to operate as an insurance broker. In terms of general insurance compliance, they often have Tier 1 or Tier 2, but frequently have extra qualifications or degrees. Additionally, insurance brokers must be authorized by a license to operate. Verify their credentials to offer you a sense of comfort.
4. Look only for the Business that specializes on truck insurance
The best truck insurance broker may specialize in one particular industry or type of insurance or they may deal with all types, but it's important to find the broker with specific truck insurance knowledge and experience who will provide you with individual, individualized service and who you feel will provide you with it.
Conclusion:
This information is broad and does not consider your requirements, goals, or financial position. You should think about whether the advice is suitable for you and your unique situation. It is recommended that you get and read the pertinent product disclosure statement before making any decisions on whether to purchase a certain product.