In the modern world, where transportation is essential to advancing the economy, truckers and road haulage play a crucial role. Large trucks really move millions of tonnes of freight every day and are a common sight around the country.
Truck crashes do unfortunately happen. Insurance is the greatest practical answer for these incidents since they usually have considerably more catastrophic outcomes than those involving smaller passenger vehicles. Insurance coverages like the special trailer insurance from Pioneer Insurance have proven to be quite helpful in such a situation. However, it is an often-asked question why vehicles are more vulnerable.
Here is the answer to the questions given above: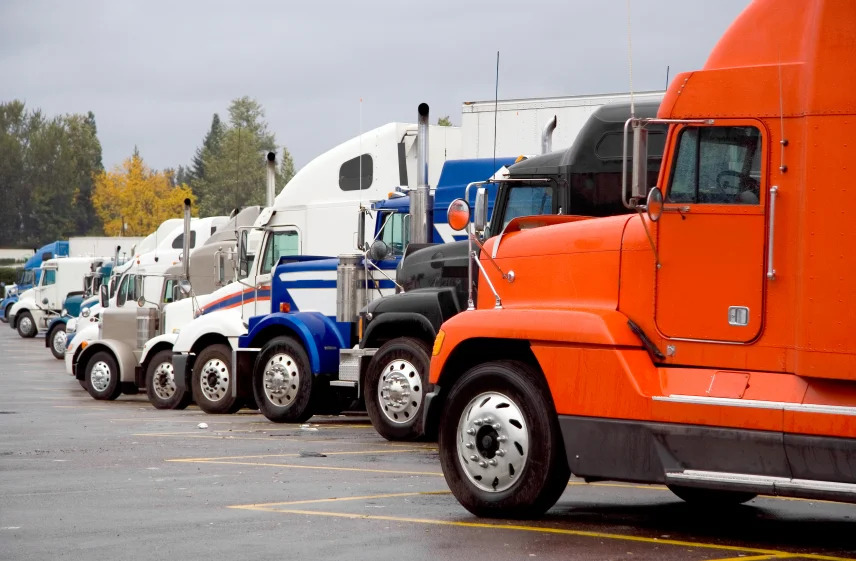 1. TRUCK WEIGHT, HEIGHT, AND LENGTH
When fully loaded, a 5-ton truck generally weighs 5 tonnes or more. Their heavy weight causes a more dramatic and forceful impact than a usual auto crash. For instance, if a truck is carrying greater weight than is allowed by law, an accident might result. The weight of the automobile may significantly increase the severity of the crash.
2. MANEUVERABILITY
Avoiding impediments becomes harder while driving a large commercial truck. The ability to make quick maneuvers is harder for a commercial truck than it is for a passenger car. Therefore, an accident is likely if they have to make a quick manoeuvre.
3. SHORTSTOP DISTANCE
Similar to how it takes passenger automobiles longer to totally stop than commercial trucks. For this reason, truck drivers must allow themselves enough space to safely stop in the case of backed-up traffic or a suddenly stopped vehicle. If drivers don't keep a safe distance to account for a commercial vehicle's long stopping distance, they might be held liable for injuries brought on by truck accidents.
4. LOOSE CARGO
Cargo that is not properly secured may shift while the driver is operating the vehicle. When the load moves, it could be more difficult to manage the truck. As a result, the vehicle may also overturn at the axis. This is known to commonly occur in serious commercial vehicle pileup accidents.
If the unsecured goods was not taken care of before they left, the loading team may be held liable for any incidents.
5. BLIND SPOTS
On commercial vehicles, wide blind zones may hold drivers there for extended periods of time. So it is crucial for drivers to constantly check their blind spots. Prior to merging or changing lanes, it is imperative to complete this.
Commercial truck accidents caused by lane changes almost always occur because the driver did not pay close enough attention to their blind zones. They may have become distracted, intoxicated, or worn out as a result of this.
6. PERILOUS MATERIALS
Particularly risky, hazardous products call for further driving training. If these items are on board when an accident occurs, it might be devastating if they are loaded incorrectly, handled carelessly, or the driver doesn't adhere to certain rules. Depending on the substance, hazardous materials can potentially start a fire or an explosion.
Any mishap involving hazardous materials may have several parties at fault. For the same reasons that conventional truck accidents happen, dangerous material truck accidents also do. As a result, depending on what caused the accident, the driver, trucking company, loaders, manufacturers, and truck owners may all be held accountable.
What is the solution to this?
Insurance is the greatest remedy for this. Only the proper trailer insurance can assist you in keeping your business operations sustainable and properly insured. Why then wait?
Contact Pioneer Insurance® right away to properly protect your trucks from unforeseen accidents.