When it comes to saving money, you have to know all the tricks that would allow you to do things in a better way, especially when you are trying to buy truck insurance policies.
Remember, purchasing cheap truck insurance policies is not an easy thing to do, but with a proper guide and tips, you can surely find something that could be beneficial to you and could help you save money.
To help you out in buying cheap truck insurance policies, we have listed down some of the many things that you need to do!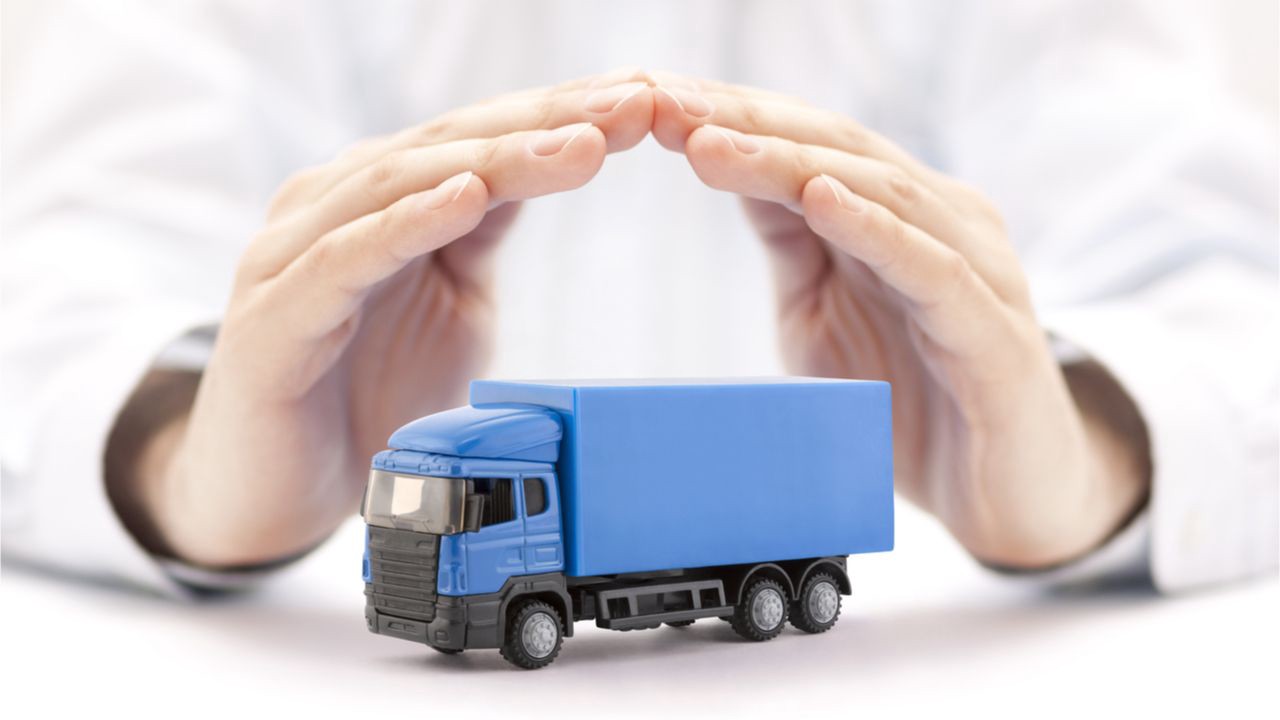 Three Tips That Would Help You Buy Cheap Truck Insurance
Here are three tips that would help you out in buying cheap truck insurance: 
If you want to buy something that's cheap, you need to do your own research, considering that there are so many things that you have to do in order to find a cheap insurance policy. When doing research, try to take your time and make sure that you understand everything properly. This can allow you to have a better understanding and overview on what you are about to get and what you will be investing your money in.
Not only understanding insurance policies, but you also have to make sure that you are doing every single thing that you can to properly review and compare the insurance policies that there are. Once you have a proper overview on which policy is capable of doing what, you should put the best policies at one side, and review them again so you can properly make a choice in purchasing truck insurance policies.
Make a decision according to your budget
Remember, you need to have a budget to follow when buying any type of insurance policies, which is why take your time and make sure that you are following it. Before you buy the policy or fill up the papers, you want to make a decision and set a budget that you are more than capable of paying on a monthly basis. This can help you out a lot in staying stress free throughout the duration of having the policy with you.
Do you think we missed out anything important in the article that we made above? Let us know what we missed out by leaving a comment in the comments section below!