What is it?
Dump truck insurance is a specialized insurance that protects trucking firms employing dump trucks to transport dirt, sand, gravel, rock, asphalt, and other loose materials used in building, repairing roads, operating quarries, fracking, mining, etc. Dump trucks are under the category of heavy-duty commercial vehicles, and because of their enormous size and complicated construction, they provide special insurance issues for companies that use them. Large dump trucks with over 55,000 pounds in gross vehicle weight include those made by Mack, Sterling, Ford, Freightliner, and Peterbilt. Dump truck trailers being pulled by tractors may weigh more than 80,000 pounds.
Why Choose Pioneer Insurance?
As one of the leading authorities on dump trucking insurance in the nation, Pioneer Insurance has all the knowledge about the specific insurance concerns that businesses that employ dump trucks must handle. Our experts can develop a policy to suit your company's needs whether you own 50 dump trucks, run a single vehicle, or are an owner-operator. We offer access to more than 20 of the best commercial truck insurance providers in the nation, and our rates are among the most competitive in the industry. So, choosing us can be a real deal for you and your business.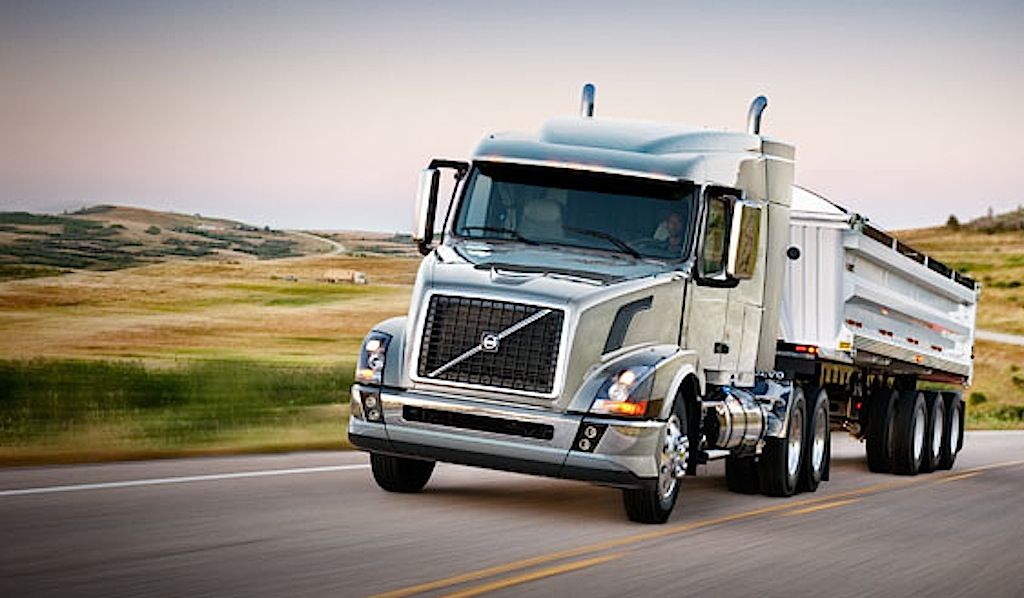 Why Dump Truck Insurance Is A Must?
Unlike other commercial vehicles, dump trucks are often built for off-road or construction site use. Dump trucks are therefore frequently designed to resist or prevent accidents and overturns. Due to their frequent use at building sites and work zones, dump trucks are more likely than other commercial trucks to be involved in back-up accidents and overturns. In the case of either of these situations, it is crucial to retain appropriate liability limits and physical damage coverage.
What Does It Cover?
These are the coverages that a typical dump truck insurance policy will include:
Primary Liability: If you cause an accident and are at fault, this coverage takes care of any injuries or property damage to third parties.
Physical Damage: In the case of a collision, theft, overturn, fire, vandalism, flood, or other disaster, physical damage insurance will protect your truck and trailer.
Medical Reimbursements: Regardless of who was at blame for the collision, Medical Payments or Personal Injury Protection compensates for the driver and any passengers who sustain injuries.
Downtime: If you want additional protection against income loss in the event of a covered loss, you may add downtime coverage to your physical damage policy. If a covered loss makes your vehicle immobile for a lengthy period of time, downtime coverage can help you pay your truck payment and other payments on schedule. 
Truck Rental Reimbursement: You don't have to stop working because of an accident or comprehensive loss. You may hire a replacement truck and trailer and get reimbursed for a significant portion of the rental cost when you add truck rental reimbursement coverage to your physical damage policy.
Conclusion:
Don't be the ones who ignore dump truck insurance due to the concern of added cost. One being rational must consider what benefits it brings in the long term especially if it is bought from the most trusted names like Pioneer Insurance, Calgary. So, get your dump truck covered today itself.