Basics of Tow Truck Insurance
Tow truck operators are expected to work in vulnerable situations and transport heavy or light vehicles through busy roads and extreme weather situations. Working in such situations increases the possibility of an accident, leading to more frequent bodily damage. This, therefore, requires you to have your towing vehicle insured by getting suitable tow truck insurance. 
Tow truck insurance is a type of insurance that is specially designed for towing companies keeping in mind the vulnerabilities of tow truck operators. Although the primary coverage areas include property damage, bodily injury, and a certain amount of medical payments.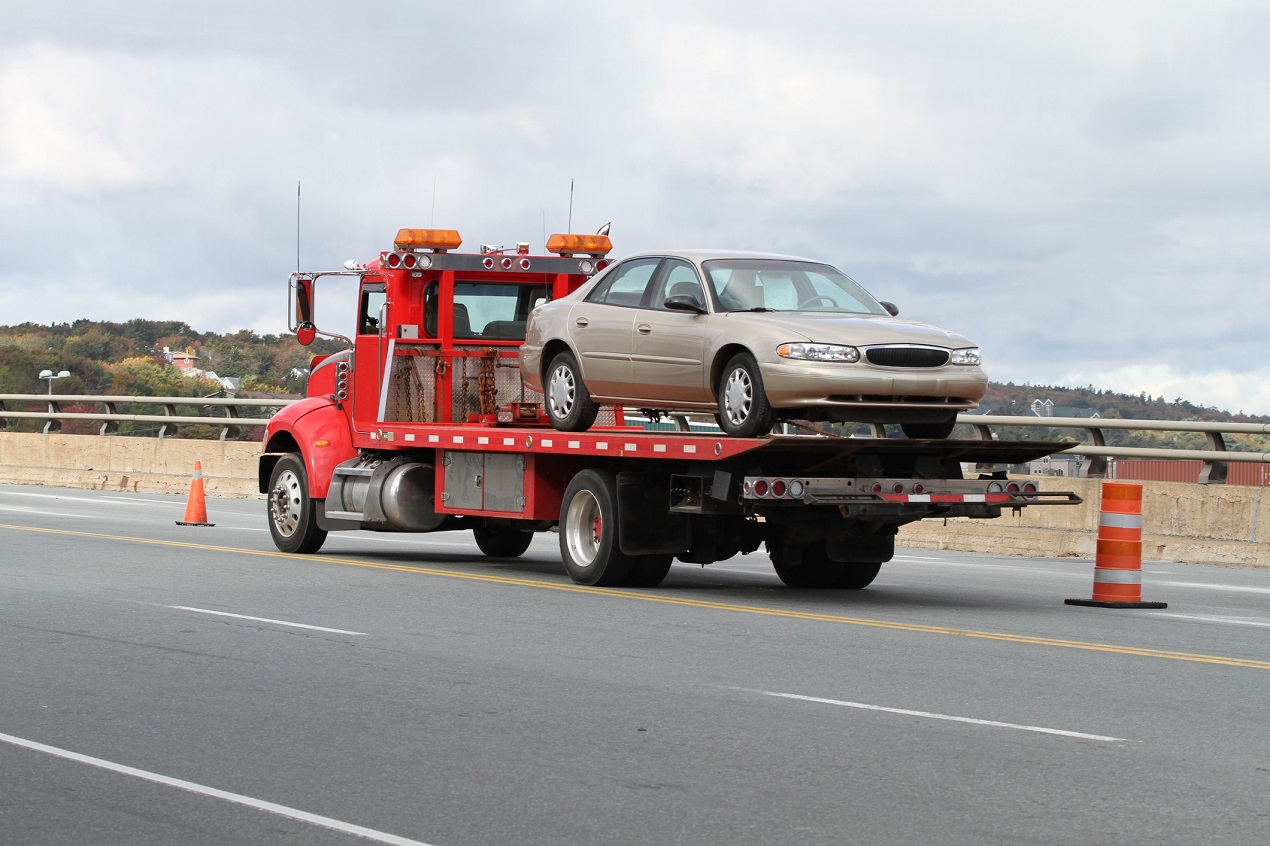 The following coverages may be included by the insurers:
Your insurance may be able to cover the costs if you or one of your drivers hurts someone else or causes property damage. Liability insurance is made up of numerous parts:
If you cause an accident that causes injuries or death, this component of your liability insurance covers the costs of medical treatment, hospital stays, ambulance rides, long-term care, and even burial fees. Policies only provide a certain amount of coverage per person and per accident.
In the event that you or another driver damages another vehicle or other item, this coverage pays for the repair costs. You might run into a pole or a fence, for instance.
Medical Payments Insurance
After an accident, medical care can be very expensive. Fortunately, medical payments insurance covers your and/or your passengers' medical expenses if you are hurt in an accident, regardless of who is at fault.
Uninsured/Underinsured Motorist Insurance
Unfortunately, many people just have the bare minimum coverage or drive without insurance. The only method to recover your losses after an accident with someone who lacks insurance or whose coverage limitations are insufficient to pay for damage and injuries is through the courts, and your prospects of winning are minimal to none. Your expenditures are recovered thanks to this coverage.
How much does Tow truck Insurance Cost?
Although prices vary from state to state and are based on your individual area, at Pioneer Insurance®, we are aware of the particular intricacies that affect tow truck businesses, such as:
1. What number of tow trucks do you have? What kind? This can include rollback carriers, underlift wreckers, medium- and/or heavy-duty dual/triple axle vehicles, and more.
2. Which services do you offer, such as roadside assistance, auto repair, repossession, salvage, impound, and rotation?
3. Hours of Operation: Do you offer 24-hour service or close at the end of a business day?
4. What you tow: Do you solely haul automobiles? Or do you count automobiles, motorhomes, recreational vehicles, motorbikes, boats,
5. Safety Program: Have you implemented the safety protocols that are often mandated for you and your employees by state and federal law?
6. Driver Qualification Files: Federal and state safety carrier regulations require it.
7. Loss Run History: Calculations typically take three to five years' worth into account.
Having suitable tow truck insurance always comes in handy when it comes to asset risk management for commercial vehicle operators especially those who have tow truck companies, they must get themselves protected against all the risks. If you want to learn more or are looking for economical insurance options, Pioneer Insurance® is the right place to go.
Contact us today and keep unexpected financial losses at the bay!