Generally, truckers in the U.S. and Canada are on long-haul fleets and have to spend a lot of time commuting through dangerous and vulnerable routes with many nights when they have to sleep in their own truck. In all the given situations, it is not just a huge risk for the truck drivers to protect their cargo as well as themselves provided they have taken cheap truck insurance.
Here are the best personal safety tips that can really be useful to avert falling prey to mishaps:
1. OBSERVE EVERY SUSPICIOUS ACTIVITY                                                                                                                                                                           
If at any truck stop, things look sketchy or you sense any abnormality, take off from there and reach to safety first. Once you're safe, report the incident to cops so that they can perform a quick check for confirming the same. So, in short, always be vigilant whenever you stop at any unfamiliar place as robbers or outlaws most probably could be armed and may cause physical injury.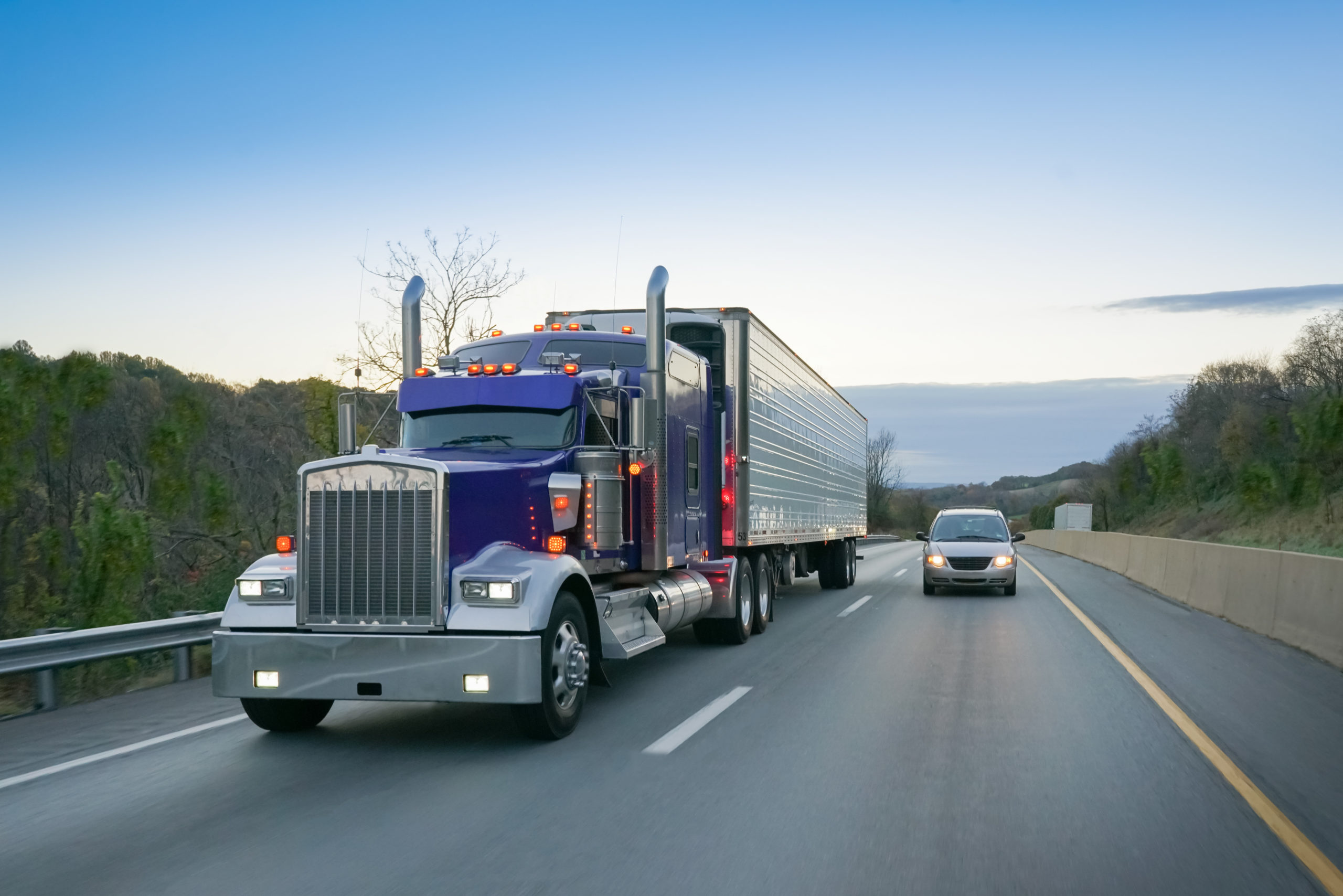 2. DON'T EVER TRY TO DEAL WITH THE SITUATION ON YOUR OWN  
Self-defense is one thing but getting into a brawl yourself is a legal offense. So, try your level best to not get into the scene yourself until it is required. The whole idea is to put your safety as a civilian first. 
3. LOCK YOUR DOORS WELL
Typically, a vast majority of truckers need to sleep right at the truck stops. These stops are generally vulnerable places as criminals are always on the lookout for their next target. So, in case you too are going to have a good night's sleep during the trip, make sure you lock the doors before you go to bed.
To double lock, the doors try to roll your window down and pass the hook out of the window then close it. This stuck seat belt would act as an extra stopper and wouldn't allow the robbers to break into your truck.
4. USE A PADLOCK FOR YOUR TRUCK 
The idea behind sharing these safety tips is not just to enable you to protect yourself but must also make you capable of protecting the valuable cargo you're carrying. So, a good solution is to get a sturdy chain and tough padlock for added safety of the cargo. This would buy you enough time to react when you sense anything suspicious around you.
5. HIDE ALL YOUR VALUABLES
Close curtains or tuck away valuables. Thieves seek out simple prey. Similar to driving a car, putting pricey stuff like electronics out may attract thieves.
6. GET A TASER OR PEPPER SPRAY
Since firearms are legally not allowed without a license, try not to have one without a permit. Even if you have one, try to put it to use only in extreme situations. Otherwise, use pepper spray or a Taser to deal with snatchers or robbers when you encounter one.
BOTTOM LINE:
Along your trip, be aware of any high-crime zones. This information may be found by performing some web research or asking other truck drivers that take the same routes. High-crime zones may not always be avoidable, but at least you may be better prepared if you must stop there. Remember that crimes may occur anywhere, therefore it would be advisable to constantly use the safeguards we covered in this article. 
At last don't forget to get your truck insured so that in case of any adversity, you don't have to bear all the loss. So, contact us to find very cheap truck insurance deals.