There is no doubt that finding cheap truck insurance is not that easy. In fact, you might hate having to pay your insurance payment, or perhaps you live in constant fear of learning how much it will cost to insure your company. 
Trucks are perilous because of the hazardous roadways and numerous potential problems. Because of this, it's crucial to have the appropriate coverage and to ensure that your company is adequately insured.
However, that does not imply that you should spend a fortune on it. 
Therefore, we have some tips to assist you to lower the cost of your commercial vehicle insurance.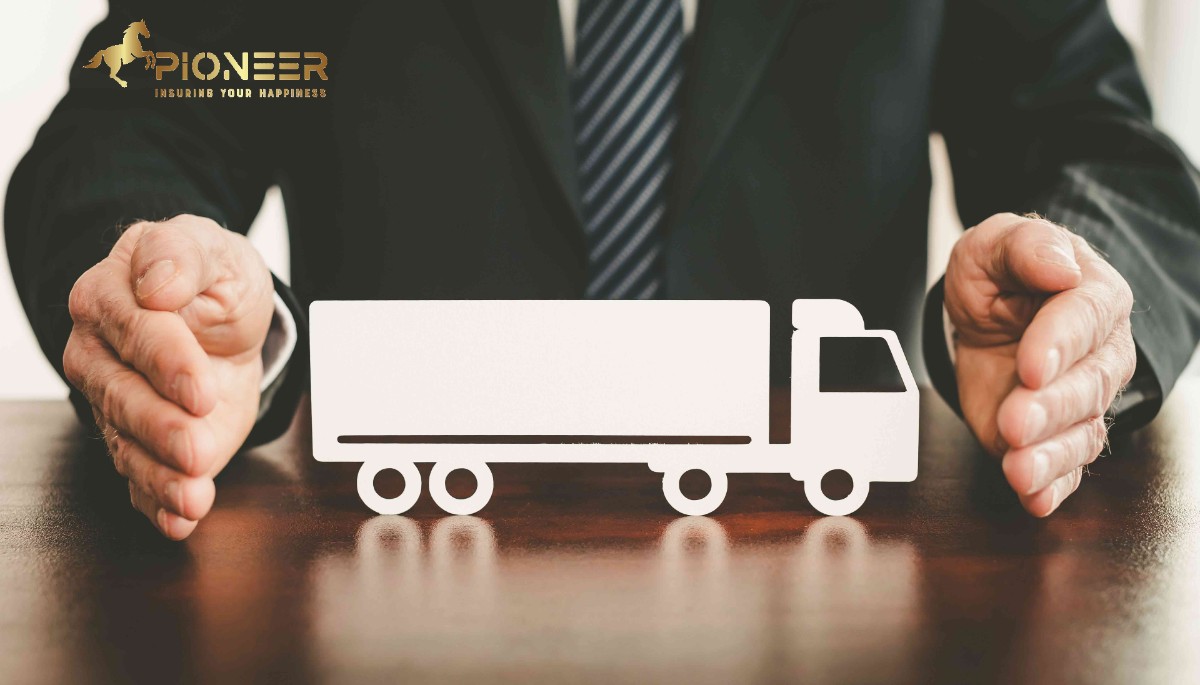 1. Hire Drivers With Responsibility
Your drivers, who run your trucks, have an impact on your insurance premiums. If your drivers have fines or accidents on their records, your company may be viewed as riskier. When hiring drivers, perform background checks and MVR (Motor Vehicle Records) checks to ensure that the applicant is a safe driver. Make sure your background checks and MVR checks are conducted ethically and lawfully.
2. Put Safety Measures Into Place
Maintaining a high level of safety at your company is crucial. By avoiding claims, safety can lower your truck insurance premiums. You can establish and enforce safety policies to make sure that all of your employees are on the same page with regard to safety. Your policies may include provisions for seatbelt use, speeding, pre-trip vehicle inspections, distracted driving, and maintenance.
3. Perform Vehicle Inspections Before A Trip
You and your drivers can uncover any issues with the truck that might make it dangerous by making pre-trip checks a regular. By doing this, you can prevent having an accident brought on by a mechanical issue, which can decrease your truck insurance premiums since accidents often result in claims.
4. Use GPS Systems, Whenever Possible
GPS systems are useful for more than simple navigation. They can also track the rates at which your trucks are moving, enabling you to determine whether someone was going too quickly (it will also discourage your drivers from speeding in the first place.) Speeding can result in an accident or a speeding citation, neither of which will lower your insurance costs.
5. Construct A Program For Preventative Maintenance
To ensure their safety, your trucks must be well-maintained and functional. Establishing a preventative maintenance program in which you bring your vehicles in for routine repair is one approach to ensure that they are "healthy." The mechanic is inspecting the truck for soundness and checks for any problems that could arise. Making sure your vehicles don't have any technical issues that may become dangerous is the goal here, as it is with so much of these pieces of advice, in order to prevent accidents and claims.
6. Engage In Risk Management
Managing risk entails reducing the dangers that your company confronts. A portion of that is insurance, but you also need to recognize and manage risks. Do everything you can to prevent incidents that can result in an accident, loss, or legal action. You can always ask your insurance agent for advice if you're looking for ideas on how to reduce your risk or enhance safety at your place of business.
We hope these tips would have helped you understand how to make the most out of your commercial vehicle insurance. And, in case you're looking forward to having a team of experts hired to save you money, consult Pioneer Insurance®. Here we would not only provide you with cheap truck insurance but would also walk you through the process of getting your fleet covered and protected.