The best truck insurance plan is the one that will give you the best coverage at the best price. You should consider your needs and wants before you decide on which plan to go with.
Choosing a truck insurance plan can be a difficult process because there are so many companies out there and they all offer different benefits and plans. You want to make sure that the company you choose will be able to provide you with coverage for all of your needs, but also that it won't break your budget.
Truck is one of the most popular industries in the world. It is also one of the riskiest. With so many accidents happening on a daily basis, it can be hard to choose the best truck insurance plan which suits your needs.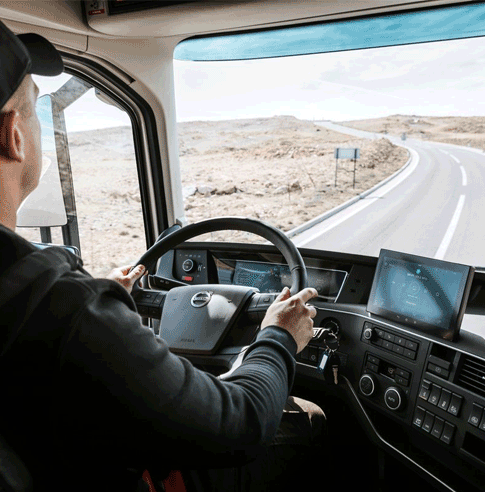 Choosing a truck insurance plan can be difficult because there are so many options available for you to choose from. There are different plans for different needs and budgets, but no matter what you choose, there will always be some risk involved.
The best truck insurance plan can be a daunting task. There are many different factors to take into account when choosing the right plan for your business. At Pioneer, we guide you to navigate the process of finding a truck insurance plan that is best for you and your company.
There are two types of coverage for truck insurance: liability and physical damage. Liability coverage pays for damages that you cause to other people or their property, while physical damage coverage pays for damages to your own vehicle. You should have both liability and physical damage coverage in order to protect yourself fully.
There are three main factors in determining how much truck insurance costs: the value of your cargo, the distance you travel, and the type of cargo you transport (hazardous materials).