Whenever it comes to logistics, cargo being transported is always highly vulnerable. However, with this growing need to safeguard losses, insurance companies have brought various types of cargo insurance covers into existence, just to protect the companies against the losses they might bear during the transit.
However, in order to find the best cargo insurance for your consignment, you must know the main types of cargo insurance covers available in the market so that you can choose the right one.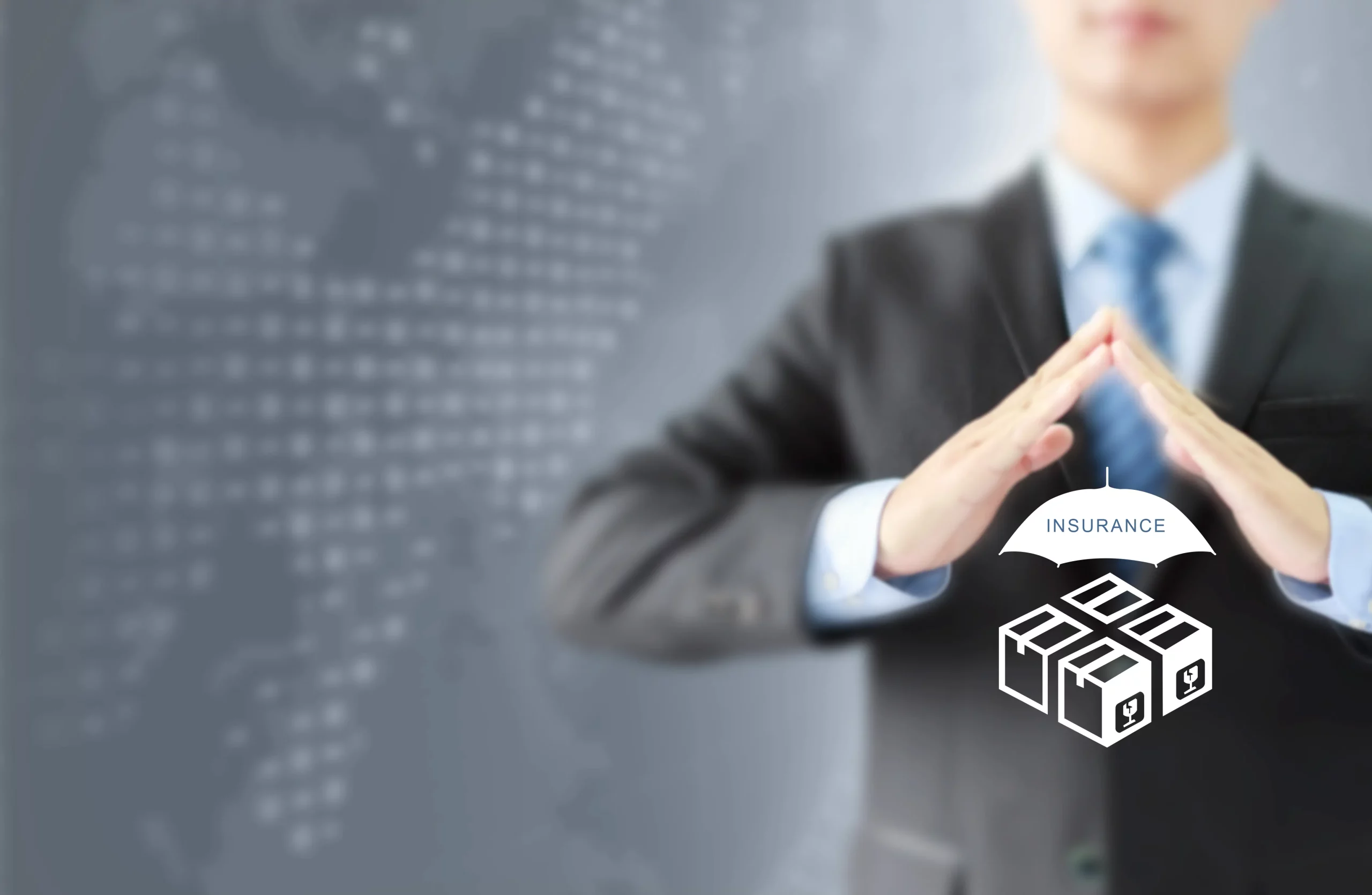 So, without further ado, let's dig right into the 3 main types of cargo insurance covers available.                                      
Well, the main 3 types of cargo insurance include (i) Air cargo insurance, (ii) Sea Cargo Insurance, and (iii) Land 
Cargo insurance.
 1. Air Cargo Insurance
The first on the list is air cargo insurance. As clear from its name it basically is a cover for the goods that are being transported via airspace. There are several warranties that come with air freight shipment. It is one of the most expensive means of delivery and includes several transfers throughout shipment. As a result, it is prudent to protect your investment with adequate coverage.
In general, air cargo insurance will cover:
Losses due to material damage

Check to see whether your shipping business provides these services 
Sea Cargo Insurance
In general, maritime cargo insurance is designed to protect your goods from delays, losses, and damages, including general average loss. This implies you'll be reimbursed if the goods fall overboard. Otherwise, the cargo will be handled, stored, and transported at the owner's and consignee's risk.
Land Cargo Insurance
There are several sorts of land shipping, and the dangers vary to varying degrees depending on the type. The greater the number of cargo transfers between the site of shipment and the destination (the number of times cargo is transferred from one vehicle to another), the greater the risk of damage to the products.
It is essential to obtain a full cargo insurance policy while shipping cargo by truck, as different carriers may give partial or entire coverage for your items.
Bottom Line:
While freight insurance is not compulsory, it is strongly recommended as it can protect you from unwanted losses that would cost you a lifetime. If you are in pursuit of the best cargo insurance, feel free to reach us. At Pioneer Insurance, we take the time out for our customers so that we can answer all their queries.