With the increasing use of flatbed trucks for hauling heavy and oversized items, flatbed insurance has become a crucial aspect that can help out everyone in protecting a business's financial well-being. 
But before you purchase this type of insurance, you need to know what this policy is about. 
This article aims to educate readers on the basics of flatbed truck insurance, its coverage options, and why it is essential for those in the flatbed trucking industry.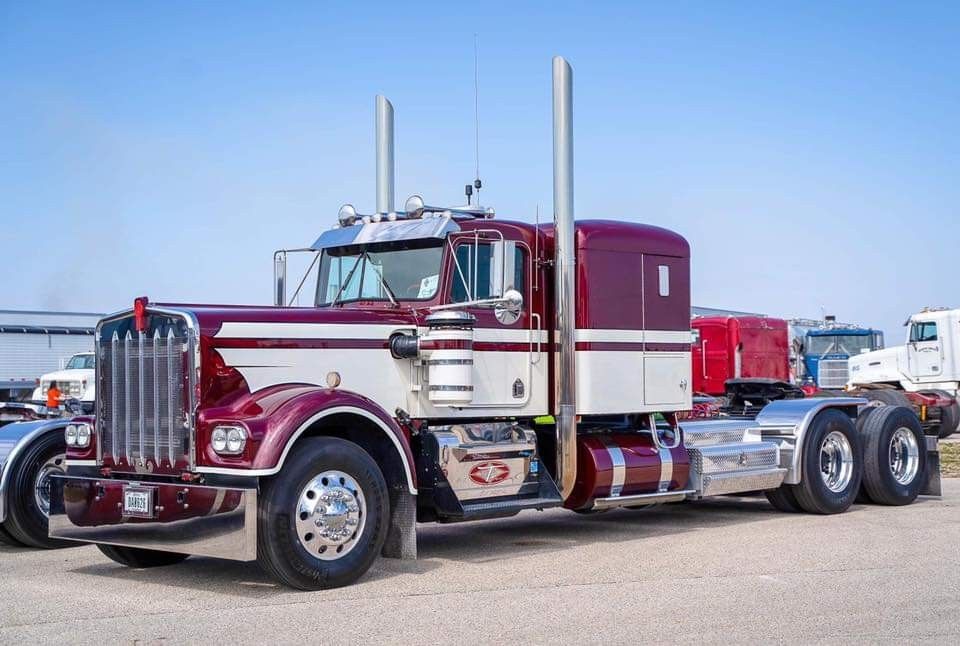 Here is all the information that you need to know about flatbed insurance: 
What Is Flatbed Truck Insurance? 
So basically, a flatbed truck insurance policy is a specialized form of commercial truck insurance that is designed for flatbed truck owners who transport cargo for their business. This type of insurance covers the flatbed truck and its cargo in the event of damage or loss during transportation. Flatbed truck insurance typically provides coverage for a range of potential risks, including collisions, theft, and natural disasters, among others. 
Please do keep in mind that the coverage options may vary depending on the insurance provider and the specific needs of the flatbed truck owner. Flatbed truck insurance is essential for flatbed truck owners as it offers financial protection against the potential costs of damage or loss of the truck and its cargo during transportation.
What Does It Cover? 
A flatbed truck insurance policy typically covers the following:
Physical damage to the flatbed truck. It means holders will get coverage for the cost of repairing or replacing the flatbed truck in the event of an accident, theft, or another covered event.
Cargo coverage: Another benefit of getting this policy is that it covers the cost of replacing or repairing the cargo that is being transported in the flatbed truck in the event of damage or loss during transit.
Liability coverage: Along with those two, this type of insurance also covers the costs of any damages or injuries that you or your truck may cause to other people or property during transportation.
Uninsured/Underinsured Motorist coverage: This covers the cost of repairs or medical expenses in the event of an accident with a driver who does not have insurance or does not have enough insurance to cover the damages.
Medical expenses: This covers the cost of medical expenses for the driver and passengers in the event of an accident.
Please do note that these are just some of the many types of coverage that this type of insurance offers. 
Where Can You Buy Flatbed Truck Insurance Policies? 
Flatbed truck insurance policies can be purchased from commercial truck insurance companies, general insurance companies, and independent insurance agents.
Are you planning to purchase flatbed truck insurance in Calgary? If you are, leave a comment below so we can help you out in the entire process!