When purchasing a flatbed insurance policy, you have to make sure that you're doing all the necessary things that would help you out in buying something that could possibly be rendered useful in case you have to make a claim in the future.
Remember, insurance policies are expensive and a single mistake from your end when buying it can make you suffer a lot, which is why it is important to take your time and do the right things. 
If it is your first time buying an insurance policy, you want to take your time and prioritize a number of things.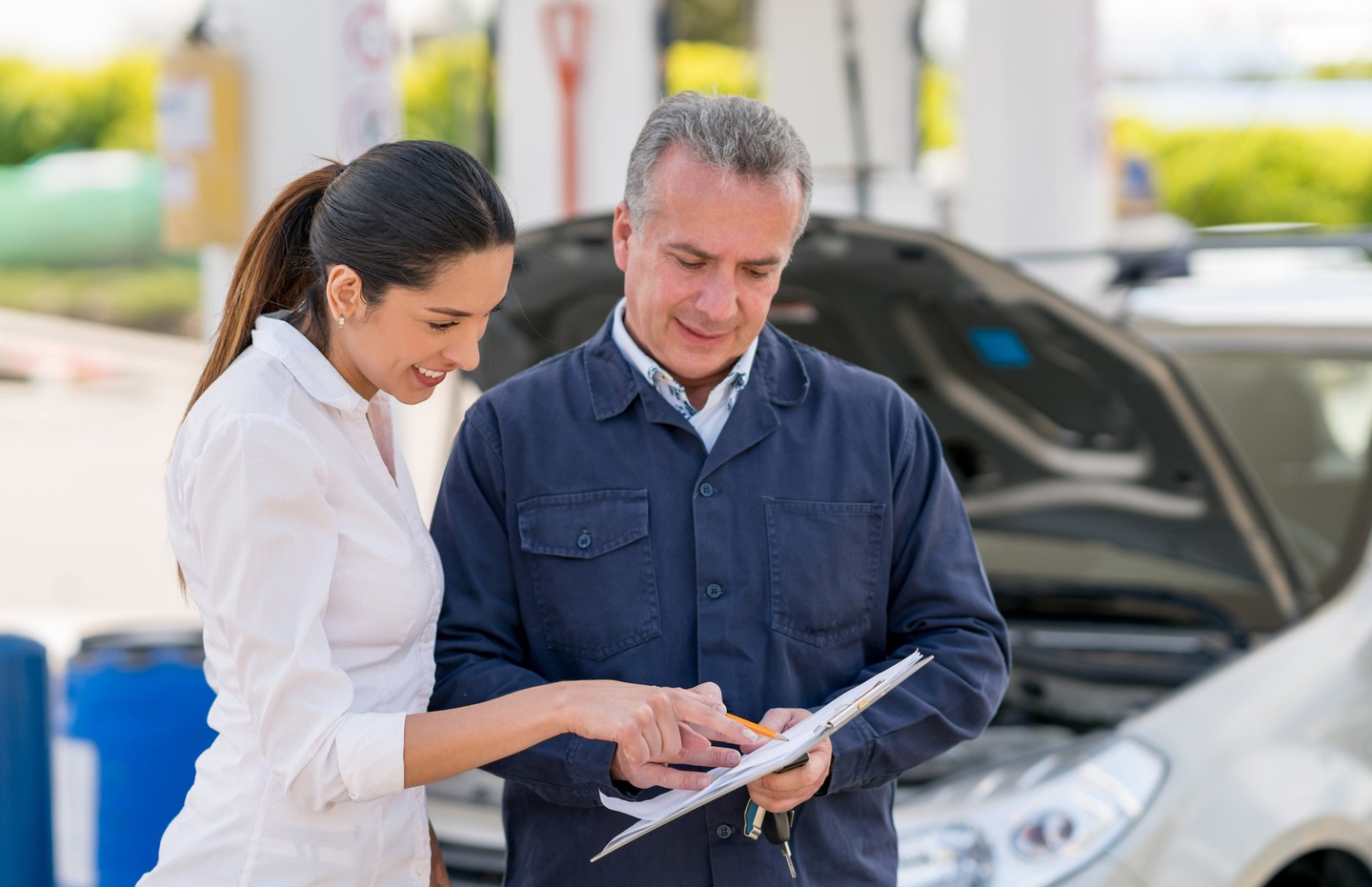 Three Things You Need To Prioritize When Buying Flatbed Insurance 
Here are some of the many things that you need to prioritize when buying flatbed insurance policies: 
The first thing that you need to do is make sure that you're getting some overview on who's actually offering the insurance policy. Remember, in order to get proper help in case things go south for you, you need to have an insurance policy that's capable of offering good help to you and your family in the event of a mishap. So before you make a purchase, know who's selling the policy and take a look at how they treat their customers and clients. 
A lot of insurance policies are too good to be true, which is why take your time and know what's the catch before you make a final decision. From knowing what the insurance policy is offering to what you have to do in order to make a claim, you want to know every single thing about them so you can have a proper assurance about investing your money into the right place. 
When you buy something, you need to have a proper plan for it, especially in coming up with a way that would not affect your monthly budget in any sort of way. So before you make a decision on which insurance policy you need to purchase, come up with a plan that would allow you to easily pay for the premiums. By doing this you can avoid getting into money problems or be involved in late payments. 
Are you planning to buy a flatbed insurance policy? Let us know what your plans are by leaving a comment in the comments section below so we can update this article right away!